Top Games
Dungeons & Dragons: Dark Alliance Voice Actors: Who Voices Utaar?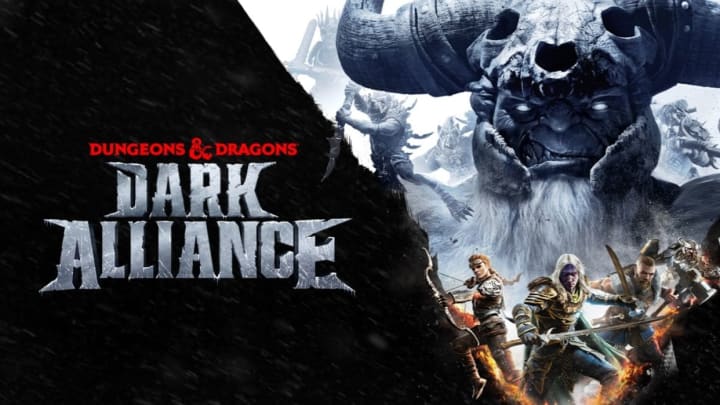 courtesy of Wizards of the Coast
Dungeons & Dragons: Dark Alliance voice actors have everyone confused as there seems to be only one.
It has been a day since the new video game series of Dungeons & Dragons has been released. Based on R. A. Salvatore's novel "The Legend of Drizzt," players are invited to a dangerous adventure in the Icewind Dale of Faerûn.
Dungeons & Dragons: Dark Alliance Voice Actor Revealed
Joe Manganiello is the voice actor of Utaar from Dungeons & Dragons: Dark Alliance. It seems he is the only credited voice actor at the moment. DBLTAP will update the story once more information is found.
Manganiello is a famous Hollywood actor, but also a credited voice actor. In the past, Manganiello has been the voice for Hefty Smurf from Smurfs: The Lost Village (2017), and Ax Tagrin from the Star Wars Resistance TV show.
Yet he is best known for his love for the D&D series. Manganiello has hosted weekly D&D events in the past, and has also participated in one of the game scenarios, and has even been a part of Critical Role.
With his love for D&D, Manganiello is the perfect fit for Utaar. You can go check out the character by yourself via Steam
.