Duos are Finally Coming to Call of Duty: Warzone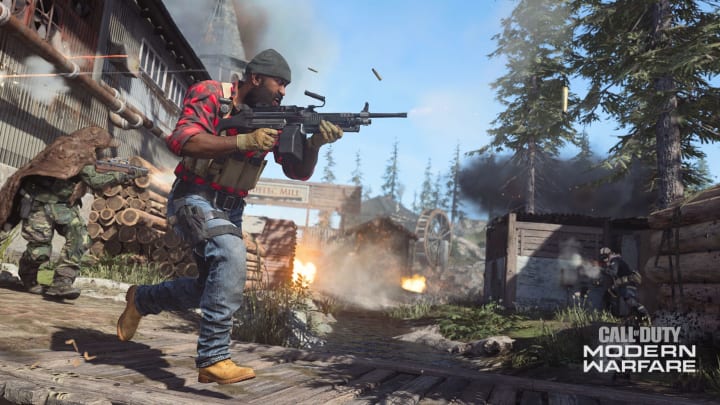 Warzone Duos will be playable soon! / Courtesy of Infinity Ward
Call of Duty: Warzone will finally be adding Duos to their playlist. The game has become exceedingly popular over the past few months and is arguably one of the most popular battle royale games. Their playlist setup has been changing pretty often, but for some reason Duos have never made an appearance.
Most of these battle royale games limit how many different playlists they offer out of worry that it will split their player base and cause longer queue times, or even matches that they can't fill with players. However, with how popular Warzone has been, it seems like this won't be much of a problem for Activision to deal with.
Call of Duty: Warzone Adding Duos
Raven Software, the developers of Warzone and Modern Warfare, have announced the game mode will be arriving soon. Amos Hodge, the creative director, explained that they still need to work out some kinks before full release.
The developers also want to make sure that they release the mode at the right time, worrying that their players might not be interested in the new content they are going to come out with. They need to strike a balance between providing the players with the solid foundation of Warzone the community loves while also bringing fresh, new content into the experience.
Again, no date has been announced, but we finally have confirmation Duos will be coming to Warzone soon.