Top Games
Dutch Political Parties Back Gaming Loot Box Ban
By Michael Grullon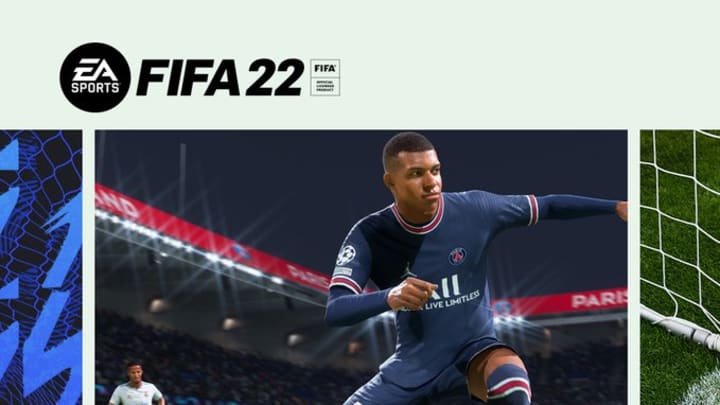 FIFA 22 is one of many popular games that uses lootbox mechanics. | Courtesy of EA /
Political parties in the Netherlands have broadly backed a new attempt to block the sale of video game loot boxes in the country, according to Neowin.
Six parties say they will support the ban, which would bring Dutch law largely in line with Belgium, where loot boxes were outlawed in 2018.
Video game loot boxes and virtual currency have been controversial over the past few years. Because they're associated with gambling and "virtual casinos," several countries worldwide have made laws to protect players from them.
EA Sports FIFA / SOPA Images/GettyImages
One of the games most impacted by these attempts in the Netherlands is EA Sports' FIFA franchise. In October 2020, the Court of the Hague ruled FIFA packs broke Dutch gambling law and slapped EA with a €500,000 (roughly $521,186) fine for every week it did not comply with a demand to pull the packs from that year's FIFA. EA appealed the request and allowed the fine to reach its €10 million ($10,423,720) upper limit. 
Two years later, EA had the fine overturned by the Dutch Administrative Jurisdiction Division, the country's highest court. Now, these Dutch political parties are looking to finish what they started by permanently banning these loot boxes in games like FUT.
Belgium prohibited EA Sports from selling FIFA points starting in 2019, and the Dutch government looks to pass a similar law soon. A timetable is unclear for when a potential ban on virtual currencies and loot boxes will be passed, or what other games are being targeted specifically. However, if Dutch lawmakers are looking to follow closely in Belgium's footsteps, this ban on a new form of "gambling" could come into action soon.
FIFA 22 was one of two games at the center of a Norwegian study of loot boxes that 18 countries have cited as reason for further regulating loot boxes.