Dying Light Next-Gen Upgrade is Now Available on Xbox Series X|S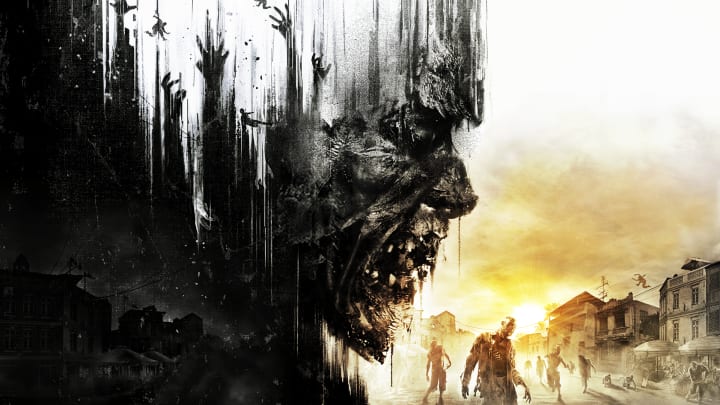 Image courtesy of Techland
Dying Light has received its next-gen Xbox upgrade, following its release on PlayStation 5.
Techland's original survival horror parkour game, Dying Light, has been given a new lease of life thanks to its next-gen upgrades. Having already been released for PlayStation 5, Xbox Series X|S fans can now enjoy Dying Light with a variety of upgrades.
Xbox One players have also been treated to some enhancements, too.
Below, we've listed all of the features and upgrades that have made their way to the next-gen version of Dying Light, for the Xbox Series X|S and Xbox One.
Dying Light Xbox Series X|S and Xbox One Upgrades Detailed
Kicking off with the Xbox Series X, players can now enjoy three new video modes:
Performance Mode: 60 FPS in Full HD
Balanced Mode: Aims for 60 FPS in QHD
Quality Mode: 30 FPS in 4K resolution
Players looking to check out Dying Light on the Xbox Series S or Xbox One can look forward to the following:
Performance Mode: 30 FPS in Full HD
Quality Mode: Aims for 30 FPS IN QHD resolution
Additionally:
Introduced new networking utilizing the EOS solution
This next-gen upgrade for the original Dying Light comes at just over a month after the release of its sequel, Dying Light 2. Utilizing some of the same mechanics that the original was known for, Dying Light 2 saw a release on the PlayStation 4, PlayStation 5, Xbox One, Xbox Series X|S, and Windows PC.
A cloud version for the Nintendo Switch is also planned, though its release it currently slated for roughly six months after the game's initial release.