EA Announces Black Panther Game is in Development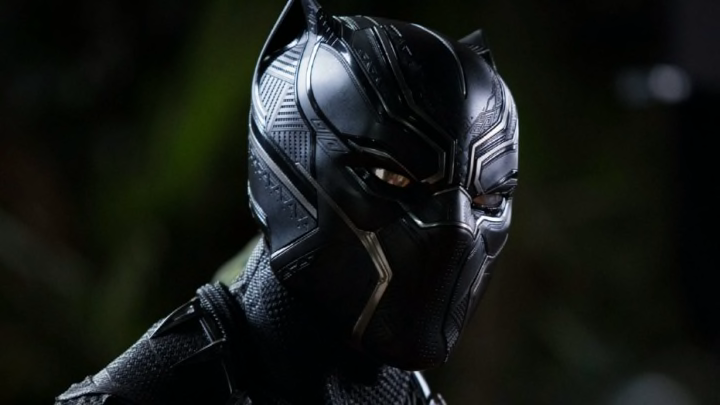 Courtesy of Marvel Studios
A new Black Panther video game is reported to be in development with Electronic Arts and might become the next big single-player open-world Marvel game for fans to enjoy. The video game is still in the early stages, but here is everything you need to know about the upcoming game!
On July 24, Jeff Grubb, a gaming journalist, shared on Twitter that the Black Panther game would be discussed on Giant Bomb's Twitch channel. Grubb learned about the new video game through his daily news show, Game Mess Mornings.
Grubb claims that EA's new Seattle-based studio is developing the game. The Seattle-based studio was founded by former Monolith Productions VP and studio head Kevin Stephens.
The open-world single-player video game will allow players to take control of the new Black Panther. The exact details of what version of Black Panther players will control are still not confirmed. Since the video game is still in its early development, there are no further details or footage about the project.
Black Panther appeared in games, most recently in Marvel's Avengers in August of 2021. The Black Panther game is codenamed Project Rainer, based on Mount Rainer. In the meantime, Black Panther fans can enjoy the movie released in November. If you want to experience playing as Black Panther right now, you can play as T'Challa in Crystal Dynamic's Marvel's Avengers. Since nothing is confirmed until an official announcement by Marvel Games or EA is made, take all the rumors with a grain of salt.