Top Games
EA Asks Fans Not to Download Cracked Skate 4 Playtest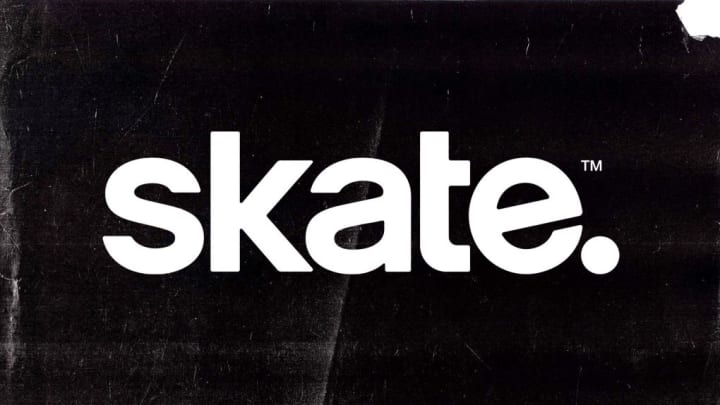 A cracked version of the Skate 4 playtest has begun circulating online. / Courtesy of EA
Electronic Arts is urging fans not to download the leaked version of the ongoing closed Skate 4 playtest.
The playtest allows select players to test out a very early version of the next Skate game, but it was only live for a few hours before pirates managed to crack the game and begin circulating it online.
"We're aware of an earlier version of the game that has been distributed without our authorization," EA said in a statement. "This build is from September 2021 and was never intended for external use. While we understand you're excited to get into the game, we encourage you to be careful when downloading files from unknown sources (and remind you of the potential consequences of braking EA's Terms of Service)."
Those consequences could include ban across all EA products.
EA encourages players looking to play the game early to sign up for the playtest, which is still ongoing. More invites are said to be going out soon; players can sign up here.
This cracked version of the playtest build follows a pair of leaks last week. The first detailed several aspects of the game, including its setting and mechanics, via text. The second revealed footage of the game in action.
The Skate game in question has yet to receive an official title or release date. It's in development at the Vancouver-based EA studio Full Circle.