Madden
EA, NFL Sign Multi-Year Partnership Extension for Madden Esports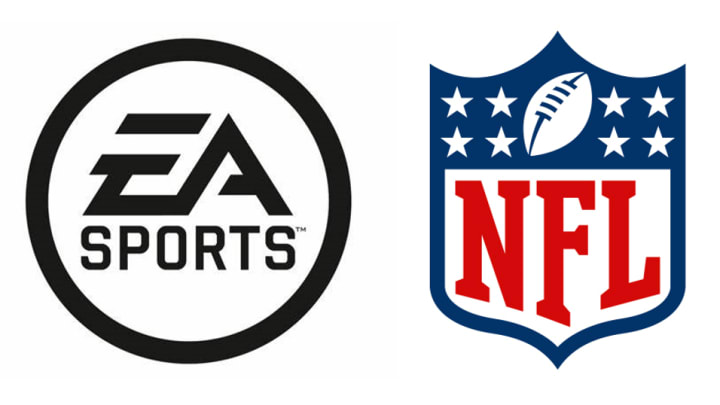 Ahead of the Madden NFL 23 Championship Series kick off in September, EA and the NFL are signing a multi-year agreement for the MCS. / Image courtesy of Electronic Arts
Electronic Arts and the NFL have signed a multi-year partnership renewal for the EA Sports Madden NFL Championship Series (MCS), the two companies announced Wednesday.
The deal is said to help the two sides continue to grow and deepen NFL fandom through esports by aligning the MCS with NFL events and key moments throughout the season, as well as "elevating" its esports competitors into "stars" through humanizing storytelling.
Campbell's Chunky Soup will return as an MCS partner and receive virtual naming rights to "Campbell's Chunky Stadium," the digital gridiron where the top esports competitors will compete.
"Madden NFL esports continues to deepen the love of the game with fans, players and viewers," VP of EA Esports Brent Koning said in a press release. "It's teaching viewers how to improve at the game, while deepening engagement with Madden's most loyal fanbase. Since the MCS started five years ago, it has helped showcase the game by elevating the greatest players in the world, while giving every single Madden NFL player the chance to go from couch to champion. We can't wait to see how the MCS 23 season unfolds."
The partnership extension is also said to be following Madden NFL esports' best season to date, as last year's MCS 22 reportedly achieved a four-times viewership increase in average minute audience for its broadcasts.
To maximize reach and fan engagement, the newly announced MCS 23 calendar is set to closely align with the NFL season, culminating with the Ultimate Madden NFL 23 Bowl during the week of Super Bowl LVII.
A $1.7 million prize money pool will be up for grabs throughout the season.
"As a trusted partner for more than 30 years," VP of video gaming at the NFL Ed Kiang said, "EA's commitment to football authenticity with Madden NFL is exemplary. Extending our partnership with EA is another avenue for the League to grow fandom off the field and enhance the EA Sports Madden NFL Championship Series by aligning Madden competitive gaming with NFL moments. Our joint efforts will drive the type of excitement that NFL fans expect while also highlighting the best Madden players in the world."
---
Registration for the MCS 23 Ultimate Kickoff began on Aug. 8 and is set to close Aug. 21. The Live Finals of the $180,000 prize pool event will be the first broadcasts for MCS 23, taking place Sept. 7 and Sept. 9.