EA's New Seattle Studio Hiring for Next Battlefield Single-Player Campaign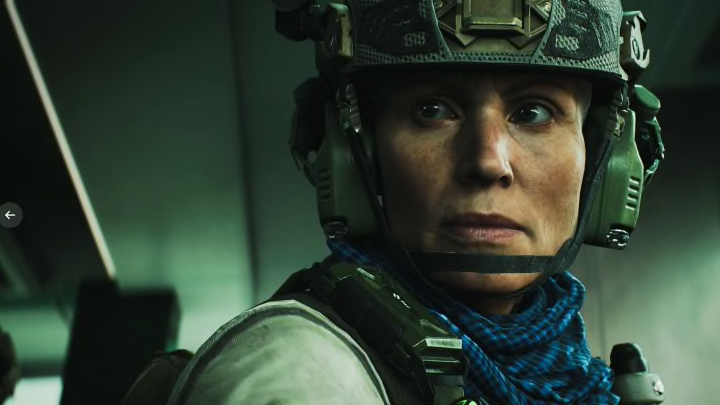 Battlefield 2042 / Photo Courtesy of Respawn
EA is hiring developers to join its new Seattle-based studio for a future Battlefield single-player campaign, according to a new job listing on EA's career site.
Per to the job listing, the studio is looking to build "rich, exciting stories with memorable characters and powerful experiences all in the Battlefield universe." The specific role is for a Design Director, however the news opens the door for developers to hop on the next Battlefield project.
The job listing continues, mentioning "single-player" specifically: "Your job is to embrace the core tenets of the Battlefield franchise and make sure they are woven through all layers of a masterfully designed single-player campaign. You will build the studio's design team and culture and build an amazing campaign from concept through release. You are also responsible for leading iterations of the product design based on feedback from peers, company partners, and team members while holding to the core vision."
Information on the game has yet to be revealed, but it's a positive sign seeing a new wave of talented developers potentially coming to EA to revive the Battlefield series. After the often-criticized Battlefield 2042 game was a bit of a disappointment for fans of the franchise, EA is looking toward new faces to realize game's the next single-player campaign.
The studio, which EA formed last year, is being led by under Marcus Lehto, who co-created the Halo franchise at Bungie and worked in both art director and creative director roles, all while working as a game director.