EA Sports FC 24 to Get Mid-July Reveal, According to New Report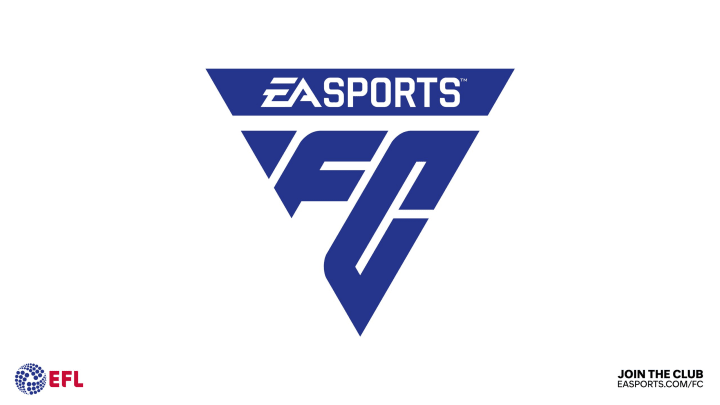 EA
EA could be gearing up for a reveal of EA Sports FC 24, according to a new report. The game will mark the studio's branch away from the FIFA banner.
According to a report from Insider Gaming, a reveal for EA Sports 24 could be scheduled for mid-July. The outlet claims that the date is currently set for July 12 or July 13, though is subject to change.
The reveal will supposedly offer fans all of the pressing details on the upcoming game after the move away from FIFA, including box art and date for pre-orders. EA has previously revealed that the game will be aiming for a Q2 2024 (August 1, 2023 – October 31, 2023) release, similar to the typical releases for past FIFA games.
EA has yet to confirm whether they'll be holding a reveal for the upcoming EA Sports FC 24, or which dates the reveal will be broadcast should it happen, though the studio has confirmed that more information will be on the way in July.
In other FIFA news, FIFA 23 is set to join the Xbox Game Pass Ultimate and EA Play line-up later this month. In a recent earnings announcement, EA confirmed that FIFA 23 has surpassed the sales of FIFA 22: "EA SPORTS FIFA 23 has surpassed life-time sales of EA SPORTS FIFA 22, becoming the most successful launch in franchise history,"
"EA delivered a strong Q4 with record net bookings, up 11 percent year-over-year, demonstrating the strength of our business. Our teams continue to create high-quality entertainment, fueled by amazing games and deeply engaging live services," said Andrew Wilson, CEO of Electronic Arts. "We're excited to continue our momentum, including the highly anticipated launch of EA SPORTS FC later this year."