Top Games
EA SPORTS Reportedly Green-Light Fight Night Return
By Michael Grullon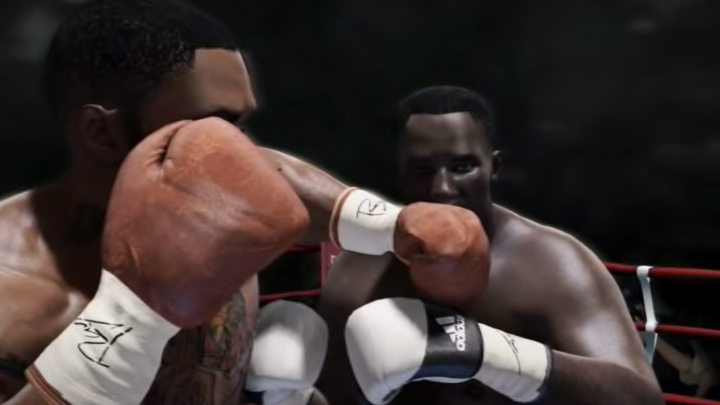 EA SPORTS has reportedly given the green-light to a new Fight Night Game, according to a report by reliable leaker Tom Henderson of VGC. / Photo Courtesy of EA SPORTS
EA SPORTS has reportedly given the green light to a new Fight Night Game, according to a report by reliable leaker Tom Henderson of VGC.
According to Henderson, the new game, codenamed "Moneyball," has entered early development, and it will resume after the release of UFC 5, which according to bi-yearly patterns, may release sometime in the first half of 2022.
Fight Night Returning after 10 Years?
EA SPORTS hasn't released a game in the Fight Night franchise since Fight Night Champion in 2011. The previous installment was incredibly successful in sales and critic reviews, receiving a healthy amount of praise by Metacritic as well.
An email reportedly leaked to VGC mentioned work on the new project would be paused while full attention was placed on the upcoming UFC installment. Part of the email reads "We're very excited about UFC 5 and… we want to eliminate the split focus that several members of our leadership team have had over the past while so we can solely focus on delivering migration and UFC 5 at high quality."
It's unclear still if the rumors are true, but with the reliability of Henderson and VGC as a source for leaks, fans may not have to wait much longer for the return of the classic fighting franchise.