Top Games
EA Teasing Four New Games, Including Remake, in 2023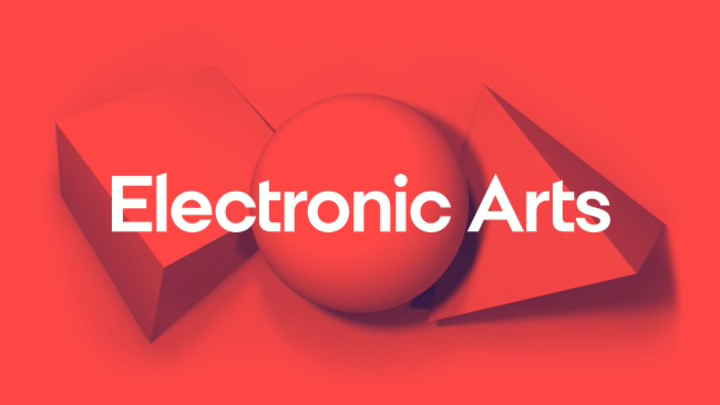 Image courtesy of EA
It seems EA have a number of planned projects in the works for next year, including a new remake and major IP.
During EA's Q4 earnings presentation, the studio gave its investors a small glimpse at the types of projects they have planned for next year. The reveal wasn't too in-depth, revealing a planned "remake" and "major IP" among their other projects.
In Q4, which covers January to March 2023, the only named project was PGA Tour. However, alongside it are four other mysterious projects:
Major IP
Partner Title
Remake
Sports Title
At the time of writing, its unknown what any of these titles could be. EA currently has one planned remake already announced — Dead Space — but has specified that all four of the projects "have not yet been publicly disclosed."
The same can be said for its major IP. Both a new Dragon Age and Mass Effect have already been disclosed, meaning that the presentation refers to something completely different. As pointed out by IGN, in the following slide EA discusses their new studios. One of which is based in Seattle and is working on "unannounced open world action adventure game."
As we move closer to Q4, there's a chance that more solid information on the new projects will be revealed. Until then, speculations will no doubt be flying.