Elden Ring Patch 1.03.2 Fixes Nepheli Loux Quest Line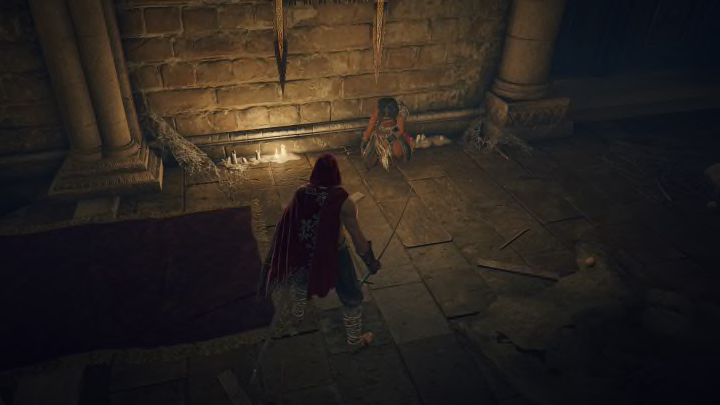 Nepheli Loux's quest should be fixed in the latest Elden Ring update. / Courtesy of FromSoftware/Bandai Namco, Screenshot by Noam Radcliffe
Elden Ring Patch 1.03.2 hit live servers last night, and although it's not as extensive as the last main title update FromSoftware added to the game, it does add a few important fixes. Chief among them is another fix for the Nepheli Loux storyline that players originally believed broken. Here are all the fixes from the update.
Elden Ring Patch 1.03.2 Patch Notes
Fixed a bug that sometime prevented players from advancing NPC Nepheli Loux's questline
Fixed a bug that causes the playable character to die when trying to descend from a spot near Bestial Sanctum
Fixed a bug that prevented Ash of War, Endure from taking effect
Fixed a bug in multiplayer that allowed players to teleport others to incorrect map coordinates
The update didn't address any questions of balance, focusing solely on fixing bugs.
If you're looking to finish Nepheli Loux's quest line now that it's (hopefully) bug-free, check out our guide here. You'll also need to complete Kenneth Haight's quest; you'll find our guide for that quest here.