Electronic Arts, Niantic Among Game Companies Donating in Support of Black Lives Matter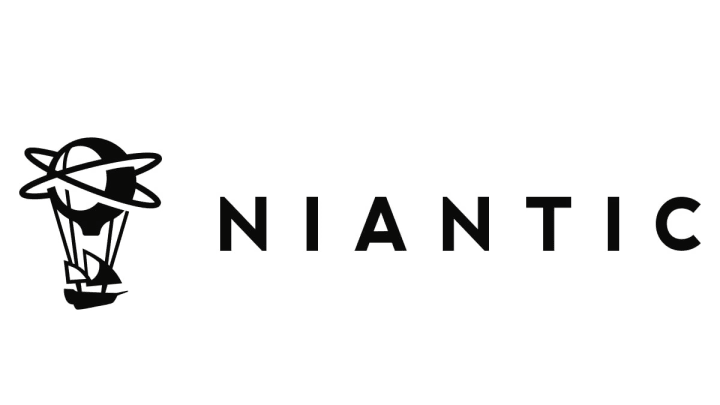 Niantic is among the top donators in the games industry. / Courtesy of Niantic
Several game companies of varying size have publicly donated funds in support of protests across the United States decrying racism and police brutality.
The largest participant so far is Electronic Arts, which will donate $1 million to organizations that "fight for racial justice in the US and against discrimination around the world." That money has so far gone to the Equal Justice Initiative and the NAACP Legal Defense and Educational Fund.
That $1 million is less than a tenth of a percentage point of the company's $4.95 billion in revenue from 2019.
The publisher has also promised to double any employee donations made to these organizations through the month of June and to give all employees an additional paid day per year for volunteering in their community.
Pokémon GO developer Niantic has committed to donating 100% of sales from Pokémon GO Fest 2020, with a minimum commitment of $5 million. Half of that money will go to fund new projects from black creators in gaming and augmented reality through Niantic's platform. The other half will go to U.S. nonprofits helping local communities rebuild in the wake of police brutality.
Niantic has pledged a further $100,000 to the Marsha P. Johnson Institute and will match employee donations up to $50,000. The developer will expand its commitment to diversity organization Treehouse and commit $60,000 to its partnership with Gameheads.
Finally, Niantic has promised to develop new diversity and inclusion initiatives within the company and offered employees an additional day per year to either attend a Niantic event or volunteer.
Scores of other developers, big and small have made donations of their own. They include Devolver Digital, Chucklefish, Double Fine, Hinterland Games, House House, Square Enix, Ubisoft, Thatgamescompany and more. For a fuller and updating list of game companies' donations, see GamesIndustry.biz' running tally.