Electronic Arts to Fund New Studio Led by Former Bungie Creative Director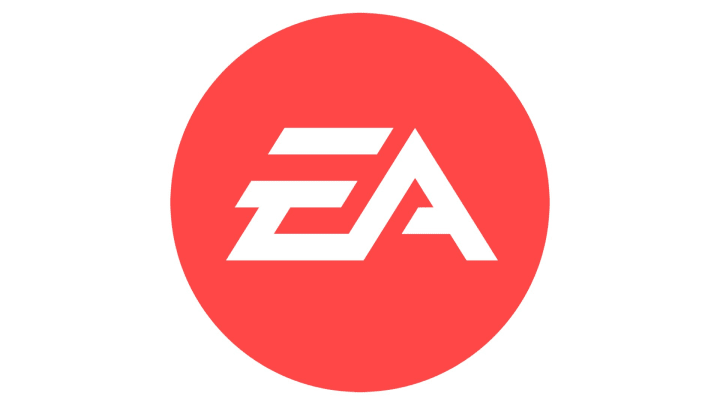 EA has moved to start a new studio in Seattle led by former Bungie creative director Marcus Lehto. / Electronic Arts
EA has moved to start a new studio in Seattle led by former Bungie creative director Marcus Lehto.
The publisher hired Lehto earlier this month who publicly announced his position on Tuesday, Oct. 19. In a tweet posted to his verified Twitter account, Lehto explained that he would be joining EA staff as a game director and have a hand in building a "new studio" in the Seattle area.
"I can't wait to share more about what we're creating!" He wrote.
EA to Start New Studio in Seattle with Former Bungie Exec
Lehto has a long list of credits to his name. Players will likely recognize him as the co-creator of the flagship shooter Halo and the lead art director for Halo 2 and Halo 3. He was also the president and game director of V1 Interactive before it shut down in March 2021.
It is currently unclear just what EA intends to do with its newest hire. What we can assume, however, is that the projects the studio is set to handle will likely cater to Lehto's legacy and skillset. In his announcement tweet, he briefly mentioned the currently unnamed group will be working on "first-person" games.
Whatever they end up churning out, they won't be alone. EA has recently opened another studio in the area headed by Kevin Stephens, the former vice president of Monolith Productions. Stephen's studio will allegedly be working on open-world adventure titles.
Neither EA nor Lehto have released any additional information regarding the structure or projects of under the newly revealed studio.