Elgyem Pokémon GO Debuts for Enigma Week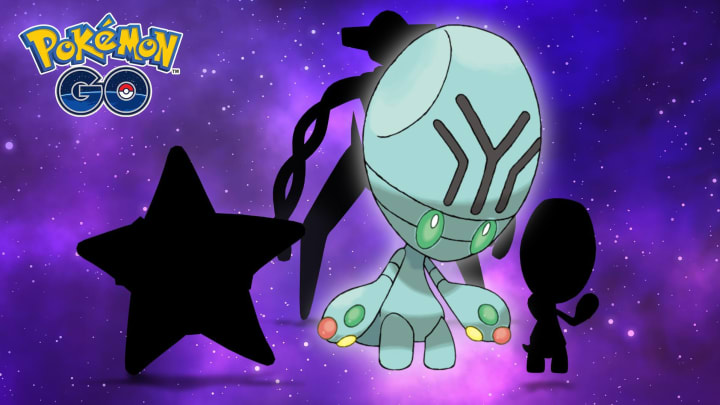 Elgyem makes its Pokémon GO Debut during Enigma Week. | Photo by Niantic and GAMEFREAK, Edit by Andrew Lin /
Elgyem Pokémon GO will be appearing during the second week of Ultra Unlocks. Here's everything you need to know to get your hands on the Cerebral Pokémon.
Ultra Unlocks are a set of rewards for global challenges taking place during GO Fest 2020. Completing 16 of the challenges will reward all players with a week of bonuses. Enigma Week is the second week of bonuses, scheduled for Aug. 7 to 14. This event will feature Psychic-type Pokémon.
Elgyem Pokémon GO Debuts for Enigma Week
Elgyem will be spawning more frequently during this week. This will actually be the first known chance to catch Elgyem, as it is currently unavailable in Pokémon GO. It will also be available to fight as a Raid Boss during Enigma Week.
Historically, the bonuses for Global Challenges have never been missed, so it's most likely we'll be getting all of the Ultra Unlocks as they come.
Elgyem is an interesting alien-like Pokémon that will evolve into Beheeyem with 50 candy. Both are pure Psychic-type. They're based on science fiction alien tropes, with Elgyem's name derived from the abbreviation of Little Green Man, the classic green alien.
It remains to be seen if the evolved form Beheeyem will put up any competition to the established pantheon of powerful Psychic Pokémon. At the very least, we're another step closer to completing the Unova PokéDex.