Elite Collector Medal Pokemon GO: How to Get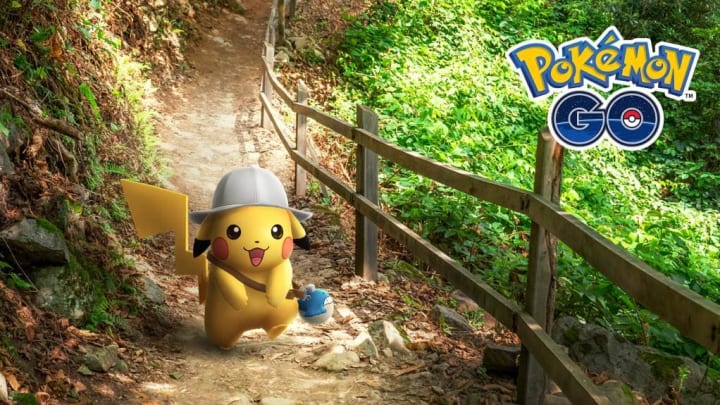 The Elite Collector Medal has been installed on Pokemon GO trainer pages following the latest Unova release. / Niantic Labs
The Elite Collector Medal has been installed on Pokemon GO trainer pages following the latest Unova release.
Niantic Labs have introduced another medal for trainers to earn: The Elite Collector Medal. From now on, trainers who have committed themselves to collect PokeDex entries from every region can show off their dedication with this unique badge of honor. Capture challenges, new Pokemon, and timed events all impact its appearance and work together to show off the trainer's skill and prowess at hunting Pokemon.
Here's everything trainers should know about the Elite Collector Medal.
Elite Collector Medal Pokemon GO: How to Get
The Elite Collector Medal was introduced in specific correspondence with the Unova release and timed capture or "collection" events. In the future, for every challenge completed under this category, trainers will see their completion date alongside the event title underneath their Elite Collector Medal.
Collection Challenges will appear on a trainer's Today View page when examining their various tasks. Each challenge is timed and features rewards for completion—in addition to recording its completion underneath the Elite Collector Medal. According to Niantic, the latest challenge is currently available, so trainers can jump right in.
More information about the new medal and Collection Challenges can be found on Niantic's official Pokemon GO news blog.