Embracer Group Acquires Crystal Dynamics, Eidos-Montréal and Square Enix Montréal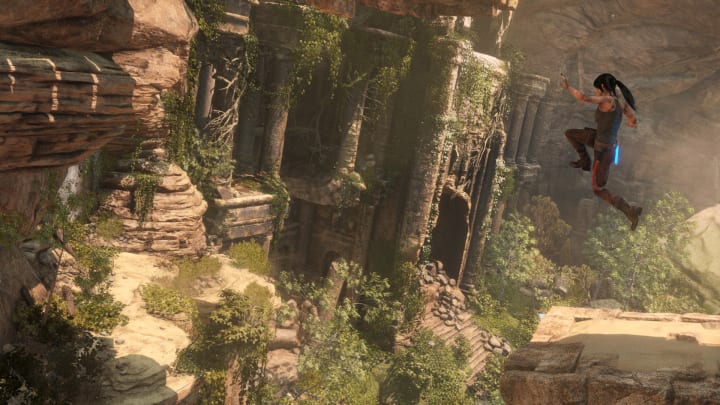 Tomb Raider / Courtesy of Crystal Dynamics/Square Enix
According to Embracer Group, the company has entered into an agreement to acquire studios Crystal Dynamics, Eidos-Montréal, Square Enix Montréal, & a catalogue of IPs. These include Tomb Raider; Deus Ex; Thief; Legacy of Kain & more than 50 back-catalogue games from Square Enix Holdings.
The total purchase price amounts to $300 million on a cash and debt free basis, to be paid in full at closing. In total, the acquisition includes 1,100 employees across three studios and eight global locations.
This is major news for the future of Square Enix games, especially ones like Deus Ex, which haven't received attention over the last few years. Now, with Embracer at the helm we can see the revival of some of the company's more popular installments, like Deus Ex and the Tomb Raider series.
In a statement about the purchase, Phil Rogers, Square Enix America and Europe CEO, said, "It is the perfect fit for our ambitions: make high-quality games, with great people, sustainably, and grow our existing franchises to their best versions ever." He added "Embracer allows us to forge new partnerships across all media to maximize our franchises' potential and live our dreams of making extraordinary entertainment."
After closing this transaction, the US will be Embracer's top country by number of game developers and Canada comes in second. In total, post pending closings, Embracer will have more than 14,000 employees, 10,000 engaged game developers, and 124 internal studios.