Top Games
Embracer Group Plans Sequels, Remakes, Spinoffs After Square Enix IP Purchase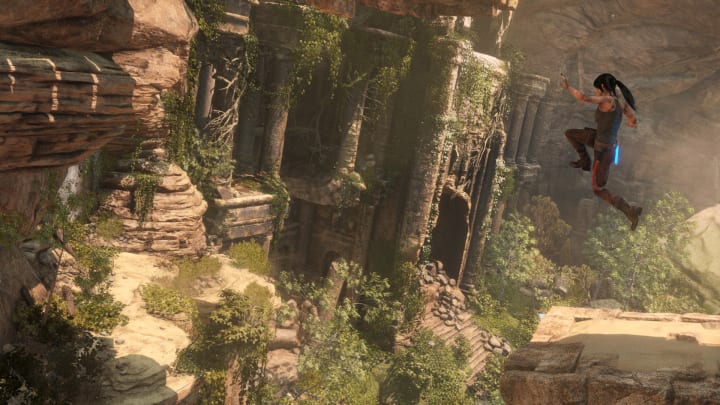 Courtesy of Crystal Dynamics/Square Enix
Embracer Group has said it sees "great potential" in making "not only sequels, but also in remakes, remasters, spinoffs" and more with the many IPs it purchased from Square Enix earlier this month.
The massive conglomerate purchased Crystal Dynamics, Eidos Montreal and Square Enix Montreal from Square Enix in early May for $300 million, acquiring the rights to Tomb Raider, Deus Ex, Thief, Legacy of Kain and plenty of other titles in the process. The deal is set to close between July and September, and Embracer is already eyeing up cash-ins for those IP, per a company financial report.
In addition to games made with these properties, Embracer sees potential for "transmedia projects." These could include TV shows and movies, but also comic books and board games. Embracer owns Dark Horse Comics, one of the biggest comics companies in the U.S., and Asmodee, a major French board game publisher.
Many of the IP Embracer received in the sale have been dormant for some time. The last Tomb Raider game, Shadow of the Tomb Raider, came out in 2018 — though Crystal Dynamics announced it was working on a new game in the franchise just before the sale. Deus Ex's last release, Mankind Divided, arrived in 2016, and the last Thief game came out in 2014. There are dozens more IP that have been dormant even longer, and any could be targeted for remakes or reboots now that Embracer is at the helm.