Entering a Match Disabled FIFA 22: What Does it Mean?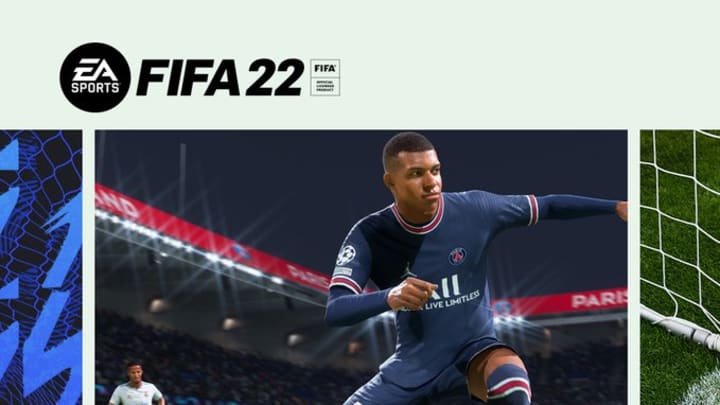 EA Sports FIFA 22 /
Occasionally, FIFA 22 players will encounter an error when trying to play FIFA Ultimate Team online. When starting a game, you may see that entering a match is disabled, but what exactly does that mean?
Here we'll let you know what the "entering a match is disabled" message means in FIFA 22 Ultimate Team, and when exactly you'll be able to enter a match again.
What Does "Entering a Match is Disabled" Mean in FIFA 22
Typically when EA Sports disables entering a match in FIFA 22, they are working on server maintenance. This can last anywhere from two to six hours, and allows EA to fix key issues in online gameplay and the servers for both Ultimate Team and Volta.
EA will disable matchmaking 30 minutes prior to any server maintenance to ensure that no one is kicked offline mid match. They will let users know whenever a server maintenance period is scheduled on their FIFA Direct Communication page, so keep track of updates there.
Once they finish server maintenance, EA will enable matchmaking once again, allowing you to get back into action. Occasionally the maintenance will end earlier than expected, but EA will tweet from their direct communication page if maintenance is complete.