Top Games
Epic Games Acquires Rock Band Developer Harmonix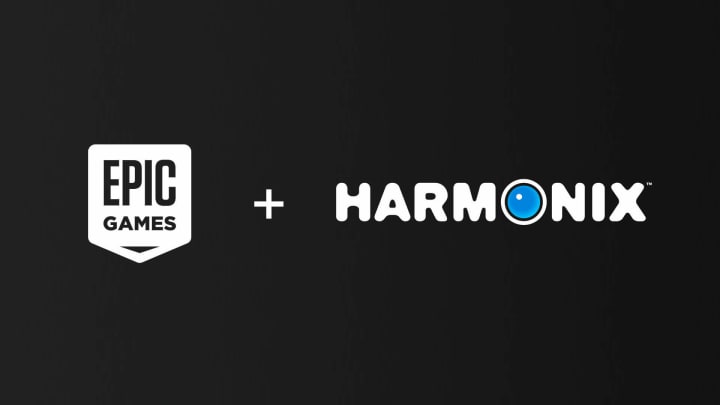 Harmonix will contribute to future Fortnite musical experiences. / Photo courtesy of Epic Games
Epic Games has purchased Harmonix Music Systems, the development studio behind rhythm games including Rock Band, Dance Central, and last year's Fuser.
Epic Games announced the acquisition Tuesday, saying Harmonix' track record of fun and engaging music-based experiences would be essential to Epic's vision of the metaverse.
"Harmonix has always aspired to create the world's most beloved interactive music experiences, and by joining Epic we will be able to do this at scale," said Alex Rigopulos, co-founder and chairman at Harmonix. "Together we will push the creative boundaries of what's possible and invent new ways for our players to make, perform and share music."
Harmonix will continue to maintain its current slate of games, but will also collaborate with Epic designers to create new musical experiences for Fortnite.
"Music is already bringing millions of people together in Fortnite, from our emotes to global concerts and events," said Epic vice president of game development Alain Tascan. "Together with the Harmonix team we will transform how players experience music, going from passive listeners to active participants."
Indeed, Fortnite's many in-game concerts have become a defining aspect of its appeal, particularly during the COVID-19 pandemic's long quarantine period. The game's collaboration with Travis Scott set a new bar for virtual concert-going, and Epic appears to be gearing up for even more bar raising in the near future.