Epic Games acquires Rocket League Studio Psyonix; Rocket League to leave Steam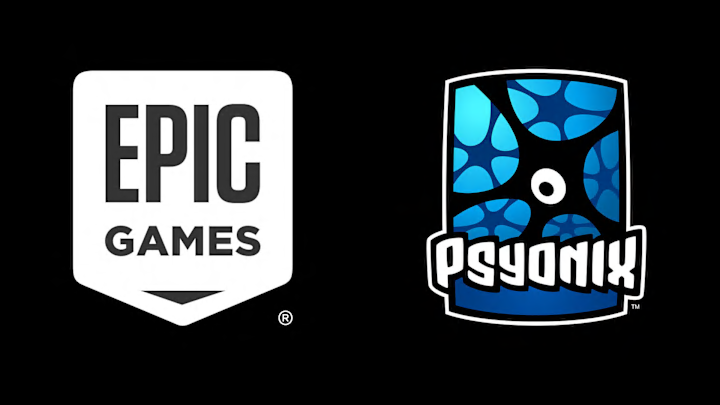 Epic Games announced Monday its acquisition of the studio behind Rocket League, Psyonix, and that Rocket League will leave Steam "sometime in late 2019".
Epic Games has acquired Psyonix, the studio behind the popular game Rocket League. The acquisition was announced in a blog post on Monday.
The blog post stated that "in the short term, nothing will change at all", but went on to say that Psyonix expects "to bring Rocket League to the Epic Games store and to leverage our new relationship to grow the game in ways we couldn't do on our own before."
Epic Games clarified that Rocket League will be available to purchase on Steam until the day that it is released on the Epic Games store. Support for the Steam version of Rocket League will continue and players who own the Steam copy of Rocket League will always have access to it.
Pysonix went on to say in the blog post that they "think this is a great move for the Rocket League Esports ecosystem because it significantly increases our potential reach and resources, just like it does for the game itself." The Rocket League Championship's Series will host their Season 7 finals on June 21-23rd at the Prudential Center in Newark, New Jersey.
Cover Photo courtesy of Psyonix