Epic Games Announces Partnership with gen DESIGN, Playdead, Remedy Entertainment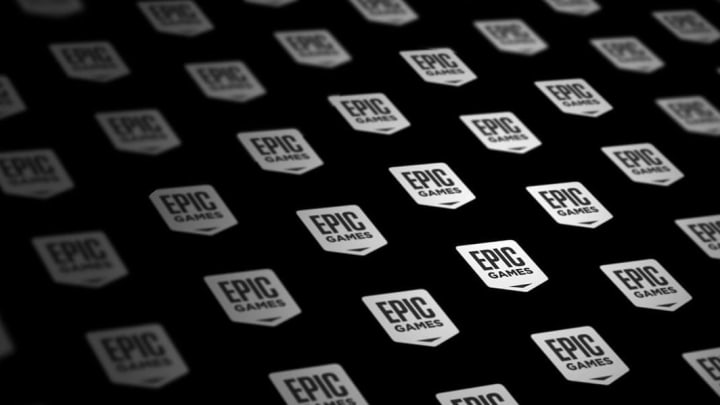 Epic Games entered a partnership with three leading independent developers Thursday. / Courtesy of Epic Games
Epic Games Publishing announced a multiplatform partnership with game developers gen DESIGN, Playdead and Remedy Entertainment on Thursday.
The deal will see the developers retain all intellectual properties and full creative control of their work, while Epic Games will cover up to 100% of development costs. That will include developer salaries, quality assurance, localization, marketing, and other publishing costs.
Once costs are recouped, Epic Games and the developers will split profit 50/50 — an uncommonly generous split for developers used to divisions closer to 70/30.
"We're building the publishing model we always wanted for ourselves when we worked with publishers," said Epic Games founder an CEO Tim Sweeney in an Epic Games blog post.
gen Design most recently developed The Last Guardian for PlayStation 4 in 2016, but is perhaps best known for developing Shadow of the Colossus, a game many consider among the best in the history of the medium. Playdead, meanwhile, is the Danish developer responsible for seminal indie titles Inside (2016) and Limbo (2006).
Remedy is responsible for the most recent title from any of the three, releasing Control in 2019 to rave reviews and plenty of game of the year awards. Control's first major expansion, "The Foundation," launched Thursday.
Epic Games promises additional information about the new partnerships, including new partners and titles, in the coming months.