Top Games
Epic Games Burning Hundreds of Millions Fighting Steam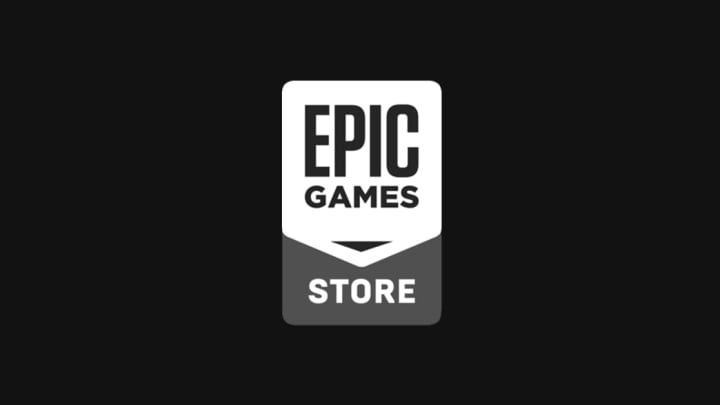 Epic Games is deep in the hole trying to carve out space in the digital games marketplace. / Photo courtesy of Epic Games
Court documents published this week show Epic Games is spending hundreds of millions of dollars at a loss in its attempts to battle Steam for control of the digital games market.
Epic Games' strategy has been suitably aggressive in trying to dethrone the longtime digital games king, releasing free games on its platform every week and grabbing high-profile exclusives including Control and Assassin's Creed Valhalla.
That spending includes $444 million in minimum guarantees in 2020, according to court documents published as part of the lawsuit between Epic Games and Apple.
Minimum guarantees are advances paid to publishers or developers regardless of whether or not the release itself ultimately makes enough money to pay back the advance. These costs are part of why the Epic Games Store lost around $181 million in 2019, and close to $273 million in 2020. The company projects to lose around $139 million in 2021, suggesting the trend will continue for some time.
Epic Games expects the store to become profitable by 2023, per its response to Apple's arguments, while Apple projects something closer to 2027. Either way, Epic Games is going out on a limb trying to muscle in on Steam's territory.