Epic Games Freebies Leak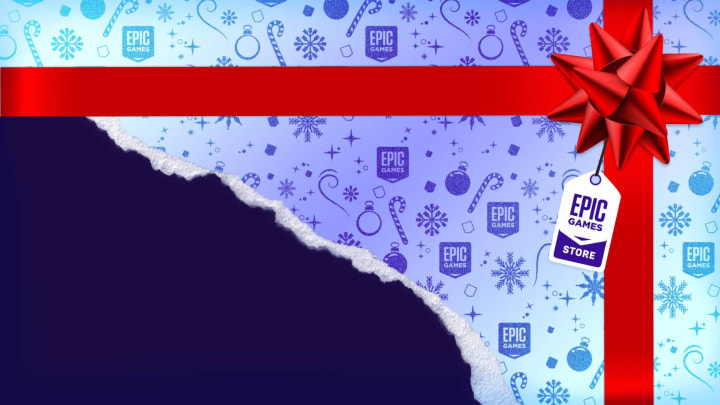 Epic Games' plan to give away a free mystery game every day through the end of the year hit a minor snag Friday, when a leaker appeared to reveal every game, in order, set to be given away.
The leaked list indicates the following games will appear in this order:
12/17 – Cities: Skylines
12/18 – Oddworld: New 'n' Tasty
12/19 – The Long Dark
12/20 – Defense Grid 1
12/21 – Alien: Isolation
12/22 – Metro 2033
12/23 – Tropico 5
12/24 – Inside
12/25 – Darkest Dungeon
12/26 – My Time in Portia
12/27 – Night in the Woods
12/28 – Stranded Deep
12/29 – Solitairica
12/30 – Torchlight II
12/31 – Jurassic World Evolution
Fortnite influencer @jovanmunja published the list to Twitter on Friday, just after New 'n' Tasty was revealed as the second free game. They claimed to have received the list before that game's reveal, which led them to believe the list was real. The Long Dark's appearance as Saturday's free game appears to further confirm the list's legitimacy.
Players will have 24 hours to grab each game as it becomes available on the Epic Games Store.