Top Games
Epic Games Partners with Lego on Metaverse for Kids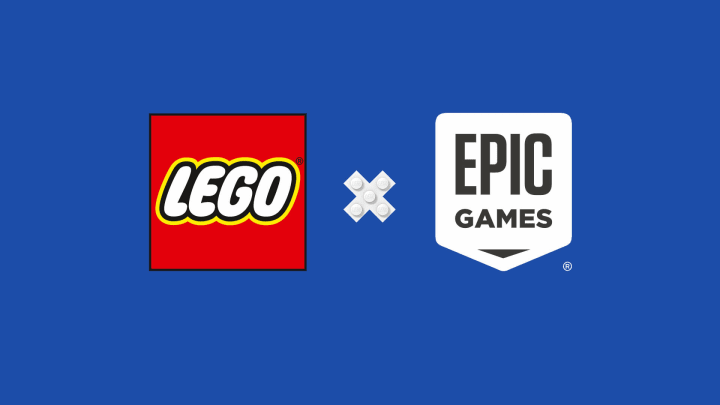 Epic Games and Lego aim to make a metaverse safe for children. / Courtesy of Lego/Epic Games
Fortnite creator Epic Games and Lego announced Thursday a partnership to produce a metaverse for kids.
Details of how that will look are few and far between, which isn't helped by the general uncertainty about what shape the standard, non-kids metaverse will take. Epic and Lego say their creation, whatever it is, will be family-friendly.
"The Lego Group and Epic Games will combine their extensive experience to ensure that this next iteration of the internet is designed from the outset with the wellbeing of kids in mind," the two companies said in a press release.
"The family-friendly digital experience will give kids access to tools that will empower them to become confident creators and deliver amazing play opportunities in a safe and positive space."
Epic and Lego make natural collaborators on this project. Epic has years of experience running the closest thing to a metaverse currently running in the form of Fortnite, which boasts outsize popularity among children. Lego has an even deeper connection with children and family-friendly play. One of Fortnite's main competitors in the metaverse-for-the-young space, Roblox, uses mechanics similar to Lego building, indicating that form of play remains absorbing in virtual space.
"We are excited to come together to build a space in the metaverse that's fun, entertaining, and made for kids and families," said Epic Games CEO Tim Sweeney in a statement.
The companies have yet to say when their collaboration will bear fruit, or on what platforms that product will land.