Epic Games Store Released Free Titles for April 14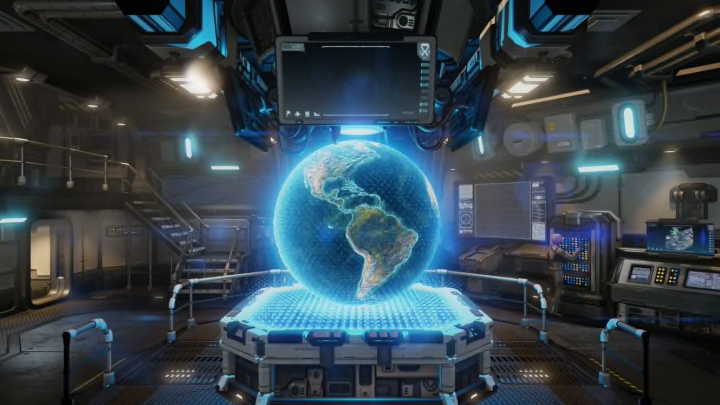 XCOM 2 is among the free titles listed for Epic Games' upcoming weekly promotion. / Courtesy of Firaxis, 2K
On April 14, new games will be appearing for free in the Epic Games Store.
Every week, Epic Games announces games that players can explore at no cost to them. These offers are exclusive to their store and can be downloaded on their website.
Beginning April 7, Rogue Legacy and The Vanishing of Ethan Carter are available to download. On April 14, Insurmountable and XCOM 2 will take their place.
Insurmountable, released in 2021, is described as a roguelike survival game set in the snowy mountains. Developed by Byterockers' Games, it provides you with a different and new experience every time you decide to climb. Use your character's unique skills and decide on what to do next in this interactive story.
XCOM 2 is a strategy game, sequel to XCOM: Enemy Unknown. Like its predecessor, you are involved in the military as you tackle missions. There's increased variety in battle, as you can use tactical advances. Create a variety of soldiers with different skills as you conquer the field.
These games are just a few of the selections that have been chosen in the past few years. Throughout this time, hundreds of titles have been released in this promotion. Among these are Grand Theft Auto V, NBA 2K21, and Subnautica.
By releasing games like these as weekly promotions, they become more accessible to play than ever before. In turn, if you enjoy the game and end up buying it, game developers will benefit from the widespread appreciation.
Epic Games also had other promotions in the past few months, including the Celebration bundle with Humble. Through this bundle, they raised over $16,000 for charity. The Spring Sale also was promoted over the last couple weeks, which brought deals to popular games like Red Dead Redemption 2 and DEATHLOOP.
Epic Games' exclusive promotion is a popular way for players to experience games that they wouldn't have played otherwise. It is an easy way for players to broaden their horizons and discover new adventures that are outside of their comfort zone.
Stay tuned to DBLTAP's news for more information on upcoming promotions and deals in the Epic Games store.