Epic Games Teases Fortnite Ranked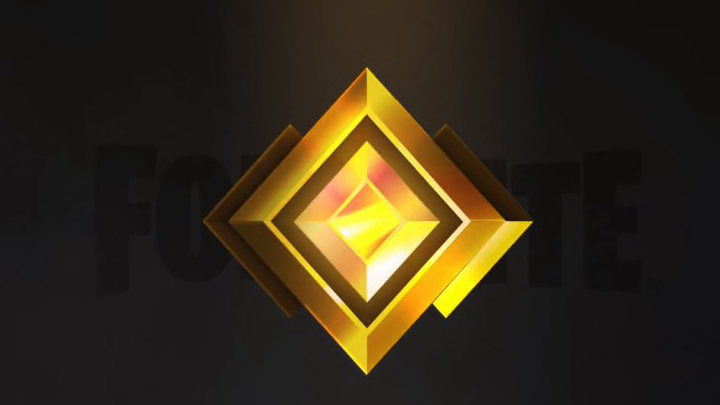 Epic Games confirmed Fortnite Ranked is coming. / Epic Games
Epic Games just dropped an official teaser for Fortnite Ranked Play.
2023 has been the most successful year for Fortnite in recent history. UEFN launched, Zero Build is still taking over the game, and the new Japanese biome in Chapter 4 Season 2 is the best map update in a very long time.
The only thing Fortnite lacks is a competitive Ranked mode to give players a chance to progress through different skill divisions outside of Arena. Coming off Warzone 2 Ranked's successful launch, it seems Epic Games is following suit.
Here's a breakdown of Fortnite Ranked Play.
Epic Games Teases Fortnite Ranked
Epic Games released a trailer for the new Ranked mode coming to the Battle Royale. The tagline reads, "Will you rise through the ranks?"
Although any further details surrounding the competitive playlist are still unknown, the video shows eight emblems that will correspond with specific ranks. There appears to be traditional ranks, like Bronze, Silver, Gold, Platinum, Diamond, etc.
The next Fortnite update, v24.40, goes live next week. It is hard to imagine Ranked will drop so soon, but until Epic Games gives more information, fans will have to wait for the latest patch to get a better grasp on a possible release date.