Top Games
Epic Games Weekly Deal: May 2022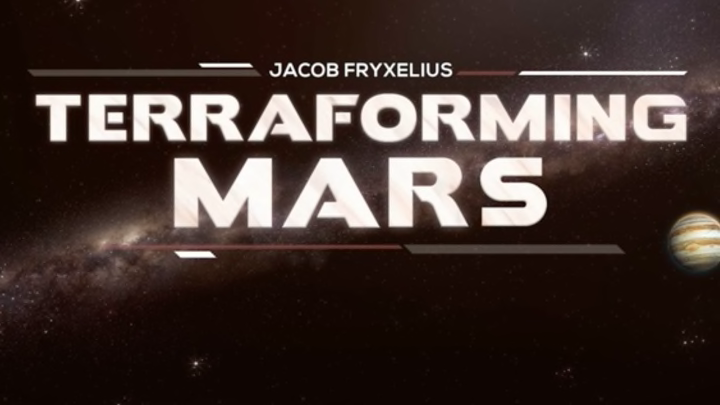 Terraforming Mars / Asmodee Digital
Players are wondering which games are available for free through the Epic Games weekly deal.
Every week, Epic Games announces new titles that are available for free through their platform. This is similar to PlayStation Now and Xbox Game Pass members, except that no subscription is needed to play these titles. Sometimes there are a few games available, while other weeks only have one game available for players. We have the newly released information on which games are available for you right now.
Here's the information that we have on the Epic Games Weekly Deal starting May 5.
Epic Games Weekly Deal: May 2022
The only game available for free download this week is Terraforming Mars from Asmodee Digital. Terraforming Mars is a strategy game focusing on gaining achievements while building and managing a corporation. Enemies will attempt to break down your work, but you have to defend your land. This is an adaptation of the board game with the same title, which you may have known and loved in the past.
Explore this turn-based adventure while growing your own land. If you enjoy strategy games like Risk with the building elements of SimCity, this may be for you. It is listed for 20 dollars but can be played for free during this time. PC and Mac users alike can take advantage of this deal.
On May 12, Terraforming Mars will be replaced with other games for the next weekly deal.