ESO Servers Down: How to Tell if the Servers are Down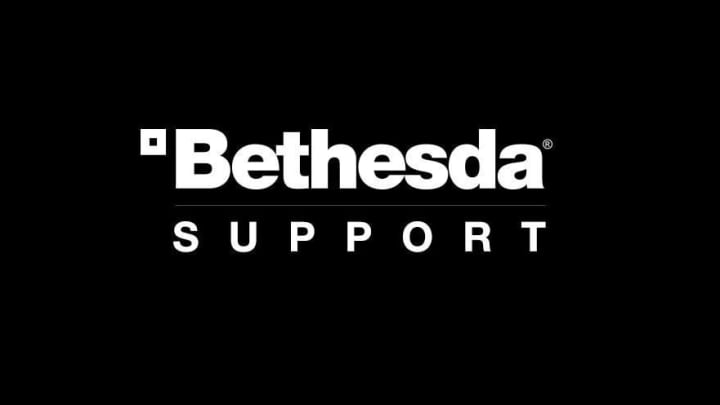 Bethesda Softworks Support banner / @BethesdaSupport on Twitter
ESO Servers Down is something fans of the MMO never want to hear or see.
The health of the Elder Scrolls Online servers is an important detail to know if you want to get anywhere on that game. Without the servers running, there is no way for you to log-on to your characters and cause some mayhem in Cyrodiil or bring glory to your faction. Fortunately, there are several ways to check your connection to Tamriel.
Here's how to know if the ESO servers are down.
ESO Servers Down: How to Tell if the Servers are Down
Much like any other online game, ZeniMax Online Studios takes their servers down for various reasons. The most common of these is maintenance, which occurs every few weeks or so and often during off-peak hours—though, for some fans, there is no off-peak. This means, unless you're traipsing through Valenwood at four in the morning, you'll most likely miss this time.
Not every maintenance goes perfectly, however. Long-time players will recall one winter morning where the game was stuck, unplayable, for hours after what was supposed to be a routine maintenance several years ago.
The best way to check the health of the ESO servers is to check the official twitters. Bethesda as a support twitter specifically designated for issues with the game and servers.
Additionally, Bethesda has a website dedicated to letting players know how their favorite programs are doing.
Another way is to simply browse any social media site with a decent-sized fanbase for your game. Chances are, you'll hear about a server issue there before you hear it from the developer.
You can also check the official ESO forums to find any lurking issues with the servers recently.
Hopefully, the servers will stay in perfect shape for the release of Greymoor later this year.