Ex-KRU Esports Valorant Coach, Onur, Faces Deportation Over Lack of Vaccination Passport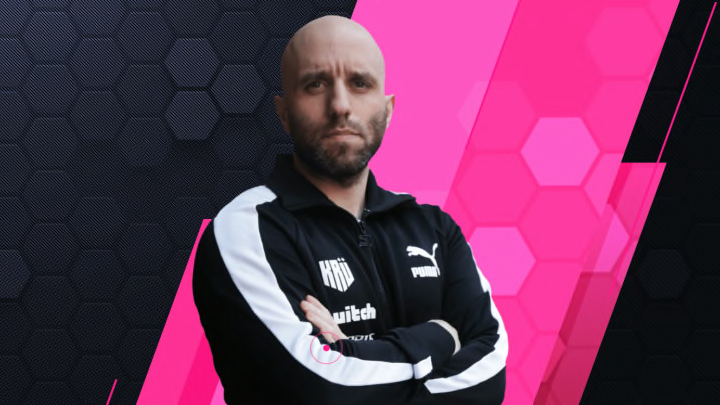 Image courtesy of KRÜ Esports
Valorant coach Rodrigo "Onur" Dalmagro, whose contract recently expired with Argentina's KRÜ Esports is facing deportation from Brazil over failure to produce a valid vaccination passport.
Onur revealed in a recent tweet that he believes that vaccines are necessary but does not agree with vaccine passports. The tweet, translated from Spanish, read, "Vaccines, especially in risk groups, are necessary and a good thing. Health passports no. "
"I am willing to lose a job to be consistent with my thinking."
Onur was reportedly in the late stages of of discussions to join Brazilian organization LOUD as part of their Valorant coaching team. However, in the wake of the controversy and backlash on social media, LOUD have since pulled out of their negotiations. In a TwitLonger, Onur said, "Loud tried to help me at all times, even when the deportation was already a fact."
"For image reasons they decided to take another course of action that I understand and respect."
Ex-KRU Esports Valorant Coach, Onur, Faces Deportation Over Lack of Vaccination Passport
Onur claimed to have never hidden the fact from LOUD that he was not vaccinated. As of Dec. 18, Brazil's entry requirement states that anyone travelling to Brazil by air or land will need to show proof of full vaccination with any COVID-19 vaccine approved by theWorld Health Organization's Emergency Use Listing (WHO). Onur stated that neither he or LOUD knew about this change in policy.
"The airline let me board without reviewing the formal requirements of the country." Upon arriving in the country the ex-coach, along with his partner, found himself detained for more than 14 hours.
Onur's stance was met with criticism from both fans and residents, many in support of the Brazilian government's entry requirements. One Twitter user said, "Understand that you are putting your life, your family and friends in danger, vaccination is mandatory in our country."