Eyes on the Moon Destiny 2: How to Unlock the Event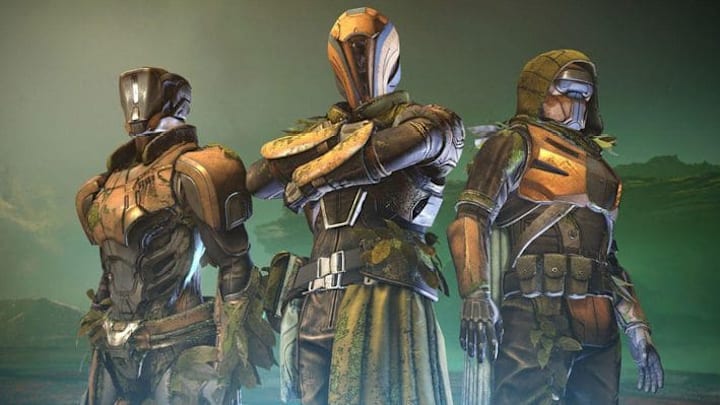 Eyes on the Moon Destiny 2 is a new quest that is now live. Here, we tell you how to activate the quest so that you can get involved in the new event.
Some players are a bit confused on how to actually activate the quest, as it might require a bit of waiting. However, we will lay out the steps that you need to take in order to get involved right here.
Eyes on the Moon Destiny 2: How to Complete the Quest
First, you must speak to Ikora and pick up the new quest. After getting the new quest, you will need to wait around in one of the Vex Invasion Zones. There isn't much you can do but wait, so just sit tight. After a little bit of waiting, you should see the sky breaking, and a lot of Vex coming out of the sky. Once this is completed, you should get the next step for the Eyes on the Moon Quest.
After you complete the next step you should launch the next step of the Vex Offensive from Director, and you should be able to continue onward with the event.
Photo courtesy of Bungie