Top Games
Fall Guys Knuckles Skin: How to Get it
By Michael Grullon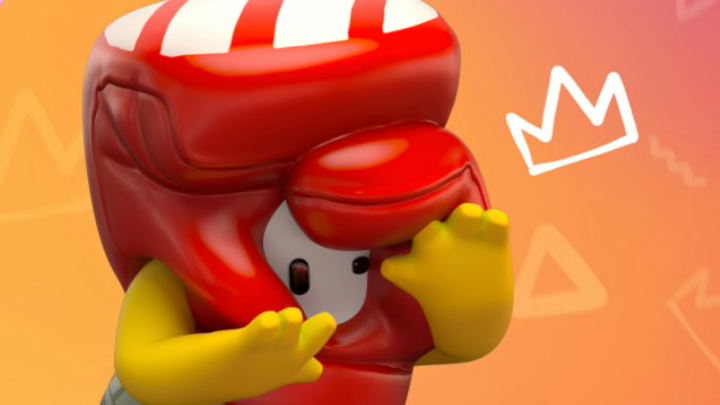 The Fall Guys Knuckles skin will release along with Season 6 / Photo Courtesy of Mediatonic
Fall Guys announced Season 6 is coming soon, and with it comes new surprises, skins, and more. One of these new additions, the Knuckles skin, is particularly sought after by Fall Guys players.
Here's how you can get the Fall Guys Knuckles Skin.
How to get the Fall Guys Knuckles Skin
The Knuckles skin appears to be a giant boxing glove head over the Fall guys character, and is one of four new skins coming with the launch of Season 6.
The Fall Guys Knuckles skin will be able once Season 6 debuts on Fall Guys. Mediatonic will be holding a Twitch Stream on the official Fall Guys twitch channel on Nov. 23 to announce the upcoming season's start date and other new things to expect.
Players will have to wait until the launch of Season 6 in order to buy the new skins, which will likely be attainable with crowns. Be sure to compete now and save up in order to afford the Knuckles skin when it drops.
Tune into the official Fall Guys Twitch for the event on Tuesday, Nov. 23 at 12 p.m EST to check out everything new coming to Fall Guys: Ultimate Knockout Season 6.