Top Games
Fall Guys Studio Tonic Games Joins Epic Games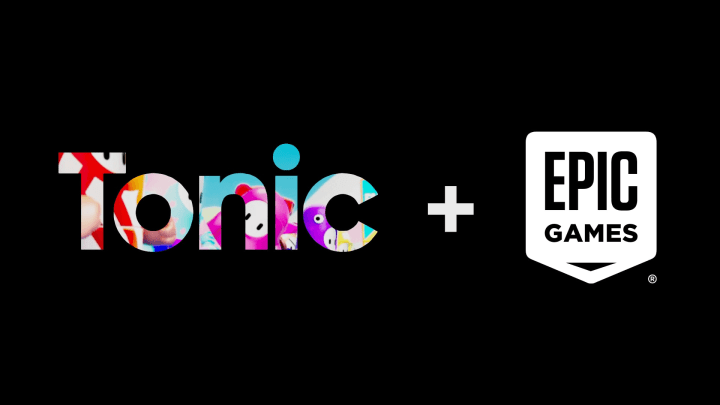 Tonic Games Group, the studio behind the creation of the popular battle royale, Fall Guys: Ultimate Knockout, has joined Epic Games. / Tonic Games Group, Epic Games
Tonic Games Group, the studio behind the creation of the popular battle royale, Fall Guys: Ultimate Knockout, has joined Epic Games.
Epic Games took to its official website to announce the induction of Tonic Games into the "Epic Games family" today, Mar. 2. In their post, Epic expressed looking forward to working with Tonic on Fall Guys and beyond, as well as expanding what was referred to as "the metaverse."
Fall Guys' Creator Tonic Games Joins Epic Games
According to the statement published by Epic, this will have no bearing on pre-existing Fall Guys gameplay.
"For Fall Guys fans, your gameplay isn't changing and Epic will continue to invest in making the game a great experience for players across platforms. Your favorite colorful beans will still stumble through the chaos on PC, PlayStation, and soon Nintendo Switch and Xbox," They wrote.
Both parties appear to be taking this in stride with positive personal statements applauding the union featured in the post.
"With Epic, we feel like we have found a home that was made for us. They share our mission to build and support games that have a positive impact, empower others and stand the test of time and we couldn't be more excited to be joining forces with their team," said Dave Bailey, Tonic Games Group Co-Founder and CEO.
Bailey's counterpart, Paul Croft, Co-Founder and Chief Games Officer, affirmed his statement, adding, "Beyond the shared vision among our teams, we see tremendous potential in combining forces with Epic."
Tim Sweeney, Epic Games Founder and CEO, gave a short statement as well, alluding to Tonic as he wrote, "As Epic works to build this virtual future, we need great creative talent who know how to build powerful games, content and experiences."