Top Games
Fall Guys: Ultimate Knockout Season 6 Reveal Announced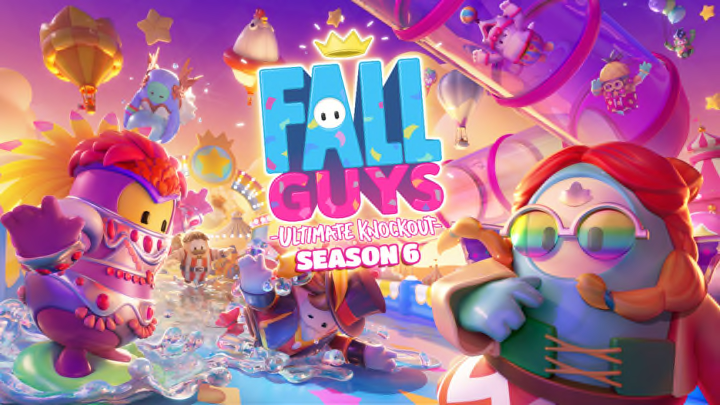 Image courtesy of Mediatonic
Season 6 of Fall Guys is officially on its way, with a reveal set to take place later this month. Here's what you need to know.
Fall Guys: Ultimate Knockout is a unique take on the popular Battle Royale genre that we've seen dominate the world in recent years. The game quickly become a community favorite, owing to its chaotic nature and obstacle-course inspired levels. Like many Battle Royales, the game has undergone some seasonal changes, with the jungle-adventure themed Season 5 kicking off earlier this year in June.
Mediatonic has recently revealed that Season 6 is on the horizon, and are planning to give players a glimpse of what's to come via a reveal stream. Want to watch along? Here's what you need to know.
How to Watch Fall Guys: Ultimate Knockout Season 6 Reveal Stream
The Fall Guys: Ultimate Knockout Seaon 6 reveal will be taking place on Tuesday, Nov. 23, at 12 p.m. ET.
Players will be able to watch the reveal, affectionately named Big Streamus 2: The Dabbening, via the Fall Guys official Twitter page.
The stream is set to be packed with trailers, rounds, gameplay, costumes, features, interviews, and the release date for Season 6.
The game is currently available on Windows PCs and PlayStation, with a Nintendo Switch, Xbox One, and Xbox Series X|S release scheduled for sometime this year.