Fall Guys vs. Among Us: Which is More Popular?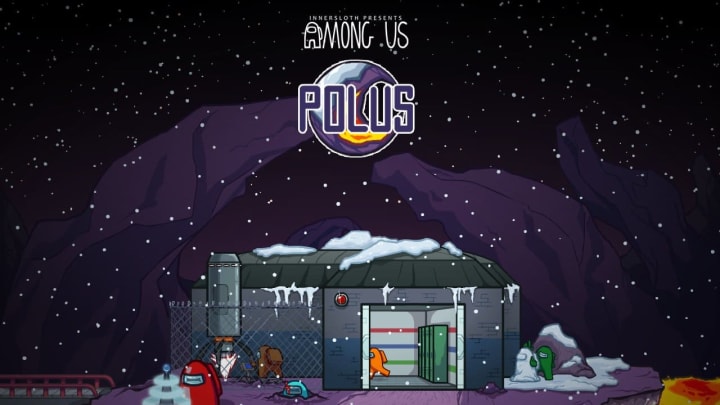 Fall Guys vs. Among Us is the indie showdown on everyone's mind. / Photo by InnerSloth
Fall Guys vs. Among Us — which of the two indie upstarts taking the world by storm is the more popular game? The mixture of data that could be used to evaluate the question is complex and ever-shifting. Here's how to begin to answer the question.
Fall Guys vs. Among Us: Which is More Popular?
Fall Guys' launch on Twitch made it the second biggest on the platform, beating out Animal Crossing: New Horizons and falling just short of Valorant, according to reporting by The Verge. The game has also sold 7 million copies as of Sept. 23 and is already the most downloaded game ever on PlayStation Plus.
Steam stats page Steam Charts indicates Fall Guys has averaged around 67,000 players in September. TwitchTracker, which performs a similar function for the streaming platform, puts the average viewer count for Fall Guys at 50,000 in September. That's down from 152,000 in August, the game's peak.
Among Us, on the other hand, hit 11th on Twitch in August and has continued to rise. The game averaged 204,000 viewers on Twitch for the month of September, alongside an average Steam player count of 151,000.
These numbers don't account for stream viewership on other platforms, and neither do they include players on platforms other than Steam. For Fall Guys that excludes a massive console audience, while for Among Us, that means a sizable mobile audience.
So which is more popular? At least in terms of Twitch viewership, it's clear Among Us has superseded Fall Guys. In terms of player count, things are much murkier, and it remains to be seen which game will have the greater staying power.