Call of Duty
FaZe Booya Reveals New Bullfrog SMG Loadout for Warzone Season 4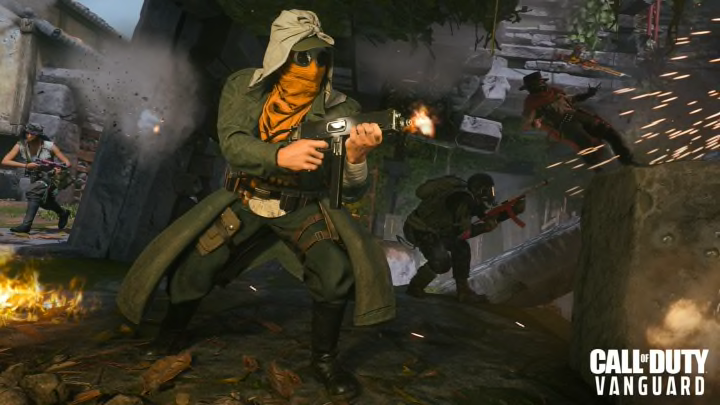 Call of Duty: Warzone Pacific Season 4 went live on June 22 and introduced a new SMG: the Marco 5. / Photo Courtesy of Activision
FaZe Booya has released his very own loadout for the Cold War Bullfrog SMG in Warzone's Season 4.
Call of Duty (COD): Warzone Season 4 is here and players are ready to show out with their best gear. This, of course, includes Ean "FaZe Booya" Chase, who has officially unveiled his own build for a once popular submachine gun, the Bullfrog from COD's Cold War. This weapon used to be at the top of the meta not long ago but, as with any live service game, changes to its potency and class kicked it down stream.
Now it appears to have new life on Rebirth Island.
FaZe Booya's Warzone Season 4 Bullfrog SMG Build
Booya's loadout consists of the following attachments:
Muzzle: Sound Suppressor
Barrel: 7.4″ Task Force
Stock: KGB Skeletal Stock
Rear Grip: Serpent Wrap
Magazine: 65 Rnd
Players can see its power for themselves in a new video posted to his verified YouTube channel yesterday, July 23. According to him, this build is meant to prioritize speed so players can nail those close encounters. By minimizing the time it takes to move about the map and ADS, those who decide to use this build should be in a better position to beat others in tight quarters.
Obviously, this means they shouldn't attempt to out maneuver players running a distance or AR-based setup ⁠— especially if it's their first day out. This build gives the Bullfrog a larger magazine capacity at the expense of stability so players should practice a bit first to get used to its recoil.