Call of Duty
FaZe Booya Shows Vanguard SMG With Amazing Pick Rate in Warzone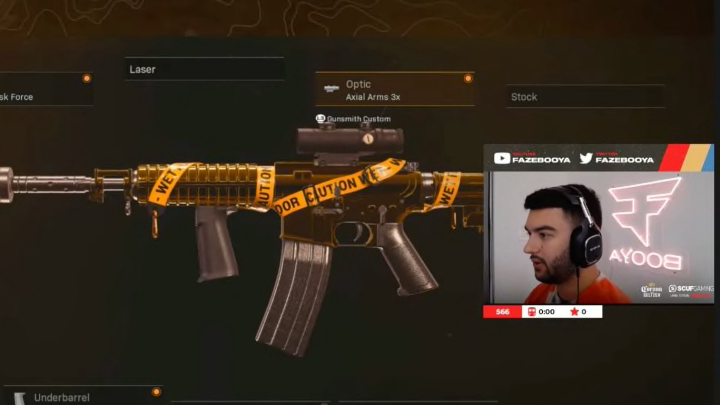 Call of Duty: Warzone expert and YouTuber FaZe Booya revealed a Vanguard SMG with a rising pick rate. With a high kill game and an increasing pick rate, here's everything you need to know about FaZe Booya's recommendation.
FaZe Booya said that the new Marco 5 gun "melts" opponents while making a 20-kill game with the Airborne Toxin Blueprint and the Cleanup Crew XM4. In FaZe Booya's YouTube video, it's clear that the gun can annihilate many opponents in an instant.
The Marco 5 weapon has become famous with both FaZe Booya's and the Nuke Squad's endorsement. WZRanked showed that the gun even became one of the ten most-utilized weapons in Warzone.
The Marco 5 was made available in the Season Four activities. Most players utilized the Owen Gun, the MP40, and the Armaguerra. Marco 5, however, has evidently shown that it's also a remarkable weapon, especially with FaZe Booya's recommendation.
In regards to loadouts, FaZe Booya has been known as a popular figure in the Warzone world. The Youtuber became one of the top players in Resurgence, making his recommendations as solid advice for other players.
While the Marco 5 might not outperform the Armaguerra, it still inflicts a high amount of damage and would give many players a competitive edge.
For more Call of Duty news, discover the launch date of Warzone 2, or find out the amount of missions in Modern Warfare 2.