Top Games
FaZe Clan Cuts Ties With Meyers Leonard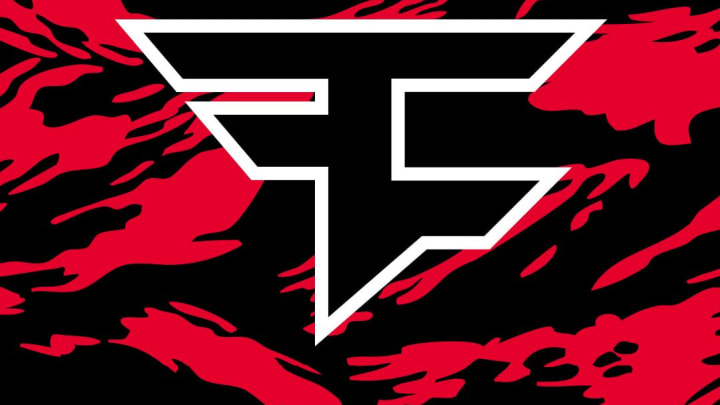 FaZe clan has cut ties with Meyers Leonard. / Photo courtesy of FaZe Clan
Miami Heat player, Meyers Leonard, recently sparked outrage and community backlash for using an anti-Semitic slur during a Warzone stream on Twitch. Following his remarks, the NBA released a statement condemning hate speech, the Miami Heat initiated an investigation into the matter, and he was dropped by his gaming sponsors.
Leonard rose to popularity on Twitch after he began streaming Warzone during the NBA's 2019-2020 pause. Following his remarks, Twitch took swift action to ban the NBA player from their platform. In total, Leonard obtained roughly 69,000 followers and 512,000 total views.
FaZe Clan Cuts Ties With Meyers Leonard
Meyers Leonard was dropped from FaZe Clan on Tuesday. In a post from their official Twitter account, FaZe Clan stated that they do not "tolerate hate speech or the discriminatory language of any kind." Consequently, the esports organization announced that they were "cutting ties with him."
With Leonard being under fire from the NBA, Miami Heat, FaZe Clan, and his sponsors, the basketball player has a bumpy road ahead of him. Although he has apologized on social media platforms for his remarks, the remorse will most likely not salvage much from the damage that he has caused to his image and career.