Top Games
FaZe Clan Punishes Four Members for Alleged Cryptocurrency Scam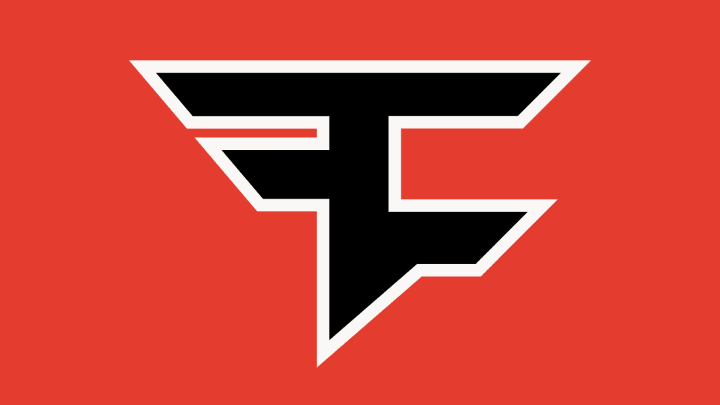 Four FaZe Clan members have been accused of pumping and dumping a cryptocurrency. / Photo courtesy of FaZe Clan
FaZe Clan has cracked down on the members of its team accused of pumping and dumping cryptocurrency using their online followings, releasing Kay and suspending Jarvis, Teeqo and Nikan "until further notice."
The four affected members encouraged their followers to buy into a cryptocurrency called Save The Kids with the promise that a portion of the proceeds would go to charity. Many of those followers invested in the coin based on faith in the influencers promoting it, but the coin collapsed all but overnight, leading to accusations of intentional pump-and-dumping.
Kay apologized for his role in the scheme on Sunday, saying "I had no ill intent promoting any crypto alt coins."
"I honestly & naively thought we all had a chance to win which just isn't the case. I didn't vet any of this with my team at FaZe and I now know I should have."
Kay wasn't the only one to skip a check-in with FaZe before promoting Save The Kids — in fact, none of the participants did. A statement from FaZe on Friday said the organization had "absolutely no involvement with our members' activity in the cryptocurrency space, and we strongly condemn their recent behavior. The trust and respect of our fans have been, and will always be, our number one priority."
FaZe Clan's founder, Richard "Banks" Bengston, has previously promoted another altcoin called BankSocial.
"Giving away $10,000 to one lucky person that RT, likes and follows @BANKSOCIALio," he tweeted May 27. "This is a project I fuck with heavily and truly believe it's the next one to pop. $10,000 winner chosen at random in 24 hours. Good luck you sexy fucks. #BSOCIAL (not financial advice lol)."
BankSocial spiked after Banks' tweet, but later that day the currency lost more than 90% of its value, making the $10,000 Banks gave away in the cryptocurrency worth around $1,000 earlier this week.
Banks has since deleted his tweet promoting BankSocial and reportedly backed out of his association with BankSocial. He tweeted that he hadn't sold any of his BankSocial as of June 26.