FIFA 19 FUT Birthday Cards were re-released as part of the FUTTIES celebration event.
FUT Birthday cards are famous for giving specific cards not only statistic boosts but also an odd positional change. For example, Mohamed Salah of Liverpool is normally a right wing card. He received a left back card for FUT Birthday transforming him into a capable defender.
With a number of cards back in packs for FUTTIES, prices on the transfer market are dropping rapidly. Here are three FUT Birthday cards to pick up at this stage of FIFA 19.
FIFA 19 FUT Birthday Cards: 3 Great Cards to Get During FUTTIES
3. Kyle Walker - 88 CB Walker, normally a right back, received his only promotional boost card during FUT Birthday. Raised to 88 overall and moved to a central position, Kyle Walker is a no-brainer at less than 100,000 coins on both PlayStation 4 and Xbox One.
2. Quincy Promes - 87 RM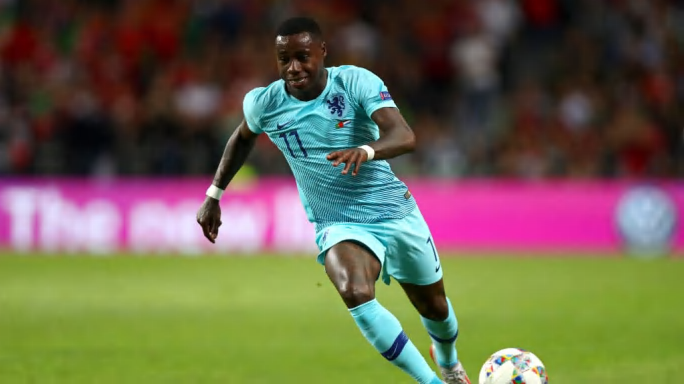 Quincy Promes just received a FUTTIES FUT Swap Card for his transfer to Ajax, but there's a cheap alternative on the market. His 87 right-sided card is only 30,000 coins and benefits from still being in La Liga. Also, he's got five star skills and a four star weak foot. Can't go wrong.
1. Heung Min Son - 88 RW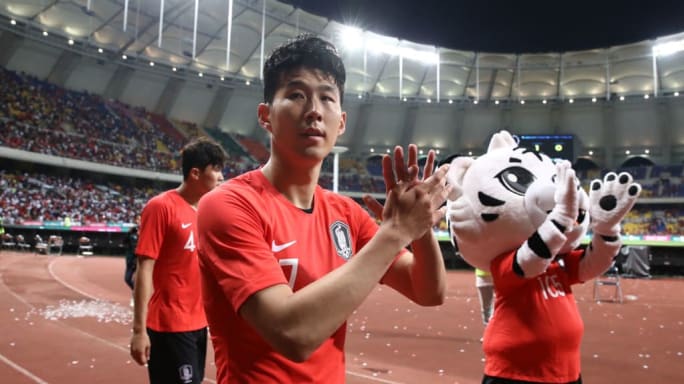 The final card is the most expensive, but worth every penny. Heung Min Son is traditionally a left-sided attacker with some centered in-forms. His right-sided Birthday card still benefits from having a five-star weak foot, making him a prime option for Premier League teams.
Photos courtesy of EA Sports FIFA/Getty Images