FIFA 19 Update Today: Fans Furious Over EA Sports Patching of Bug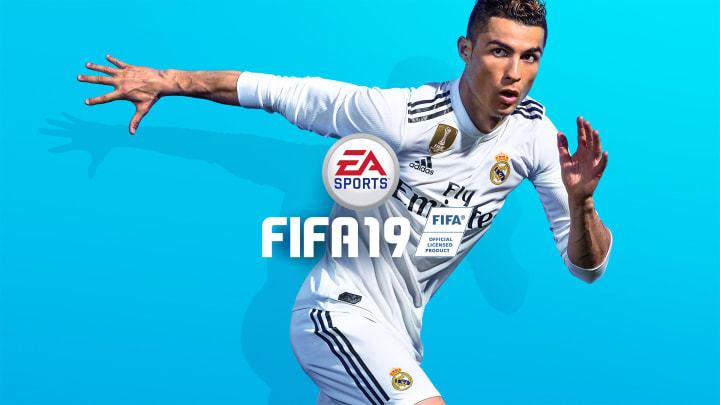 FIFA 19 update today is now live and one change has upset fans considerably because of its influence on Squad Building Challenges in FIFA Ultimate Team.
The Pitch Notes contained some changes that should please fans and some that fans won't care at all about.
So, what did EA Sports change in FIFA 19? Here's everything you need to know about the latest FIFA 19 patch.
FIFA 19 Update
Here's a full list of changes from EA Sports on the FIFA forums:
FIFA Ultimate Team
Changed the match outcomes of some disconnects in Division Rivals. We will continue to monitor for any further required changes
No longer able to add multiple versions of the same Player Item to a Squad Building Challenge Squad through the FUT Transfer Market.
Visual/Presentation
Updated the assets for the following Bayern Munich player starheads: Thiago, Kingsley Coman, Serge Gnabry, Mats Hummels, Joshua Kimmich, Robert Lewandowski, Javi Martinez, Thomas Muller and Manuel Neuer
Updates to the Houston Dynamo team kit
Miscellaneous
Sometimes, longer EATV videos were not playing through to completion and were pausing mid-way through or restarting
The in-match flags and banners for FC Cincinnati were displaying placeholder art
The major change that's upset players is the SBC duplicate patch. Players were able to complete important SBC squads for major players like Icons and the like through the method. Now, after the change, it will simply be a little more difficult to complete some squads.
Photo courtesy of EA Sports FIFA