FIFA 20 demo is on the minds of fans as the full game is set to launch in September. Some will have to wait for that release date, but others can get their chance to try out some gameplay before the full release of the game in the form of the FIFA 20 demo.
But when will the demo be available? Here's everything you need to know:
FIFA 20 Demo: Everything you need to know
Which Clubs Will Be Playable?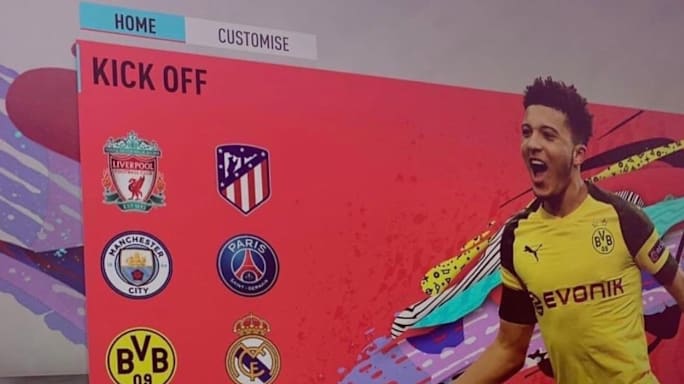 A leaked image from EA Play's conference shows that there will be eight teams confirmed to be in the demo. Champions League winners Liverpool will be featured after their partnership with PES has ended this year, while Barcelona won't be featured as they are now partnered instead. Other clubs such as PSG and Real Madrid will be playable, making a very strong lineup of squads to choose from.
What Should You Expect to Play?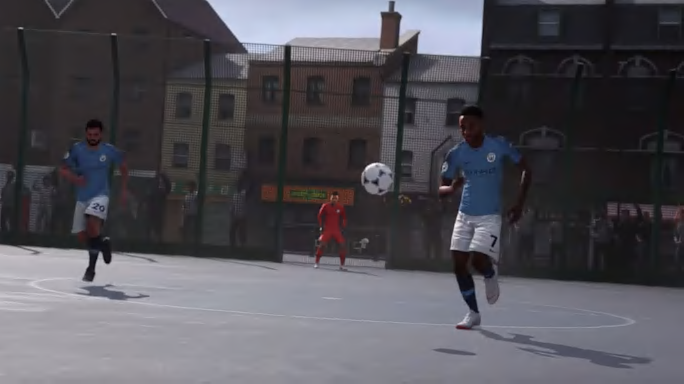 Just like in every FIFA demo, players will be able to play head-to-head matches in which up to four players can play offline on the same system. These matches will most likely include only four-minute halves. A brand new mode was announced to be coming to FIFA 20 called Volta Football. This mode seems to be identical to the FIFA Street series as players will be able to play smaller matches (3-v-3, 4-v-4, 5-v-5) while out in street venues. Expect to be able to get a taste of this game mode in the FIFA 20 demo.
FIFA 20 Demo Release Date
The release date for the FIFA 20 demo has yet to be confirmed, but expect it to be released two weeks before the official release date for the game which is September 27. The demo will be free to download and will be available for Playstation 4, Xbox One and Origin (PC).
Photo courtesy of EA Sports