With FIFA 20 a few months, there has been a lot of excitement and hype over EA's newest installment of the massive football game. From new defending to even a brand new mode, FIFA 20 is set to bring a new feel to the game, which should delight fans of the series.
Here's everything we know so far about FIFA 20 and what might be included:
1. Volta Football
FIFA 20 is taking the game to the streets with a new mode called Volta Football. You will be able to play indoor and outdoor matches including 3-v-3, 4-v-4 and 5-v-5. Fans of FIFA Street will fall in love with this mode as it incorporates the same mechanics and feel of the past series. This mode will include campaign mode, online leagues/squads and customizable player models.
2. Gameplay Changes
Three new and improved features are coming to FIFA 20 in the form of new Authentic Game Flow, Decisive Moments and a Ball Physics System. Authentic Game Flow allows users to have a better understanding of time, space and position while on the pitch. This allows for better one-on-one duels, improved defending and natural player motion. More can be read on the official FIFA site.
3. FIFA 20 Demo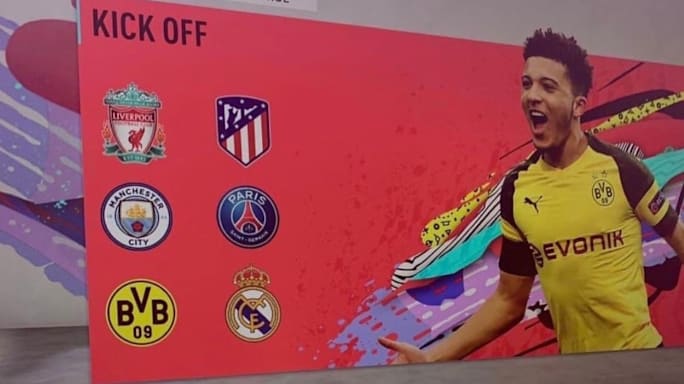 The FIFA demo is set to drop two weeks before the official release of FIFA 20, so be on the for a download near Sept. 12. The demo will be free and include teams such as Liverpool and PSG. More news on the demo can be read here.
FIFA 20 Release Date
FIFA 20 is set to release worldwide on September 27th on Xbox One, Playstation and PC (Origin). The game will be most likely be available to play earlier with an EA Access subscription, as this has been a trend in previous EA games.