FIFA 20 FUTTIES: Is the Promotion Happening This Cycle?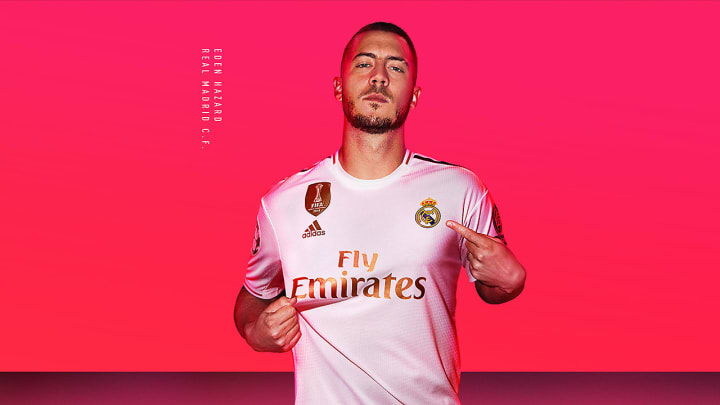 FUTTIES is traditionally one of the final promotions in a FIFA Ultimate Team cycle. / Photo by EA Sports
FIFA 20 FUTTIES was expected to be the next promotion in the Ultimate Team cycle following the conclusion of Team of the Season So Far.
EA Sports pushed up the annual Team of the Season promotion amid leagues putting seasons on pause because of the COVID-19 pandemic. Additionally, the Euro 2020 competition was delayed with fans assuming a promotion for the event was also shelved. TOTSSF was followed by a new promotion titled Summer Heat. FUTTIES traditionally follows TOTS and celebrates the best players of the year with fan votes and the best cards available in packs once again.
FIFA 20 FUTTIES: Is the Promotion Happening This Cycle?
Summer Heat includes similar features to FUTTIES including fan voted items for certain attributes and the "Best of" back in packs. Luka Jovic won the first fan vote for skill move upgrades.
So, is FUTTIES happening in FIFA 20? The answer remains a mystery. FIFA 21 was delayed from its September release to Oct. 9, so it's possible FUTTIES still happens. It would be a bit redundant considering the overlap with the new Summer Heat promotion. It's a change of pace and Summer Heat has features taking into consideration leagues restarting across the world.
If EA Sports was to do a FUTTIES promotion, it would have to be a drastic change from what Summer Heat is currently.