FIFA 20 Pitch Notes and Roadmap Announced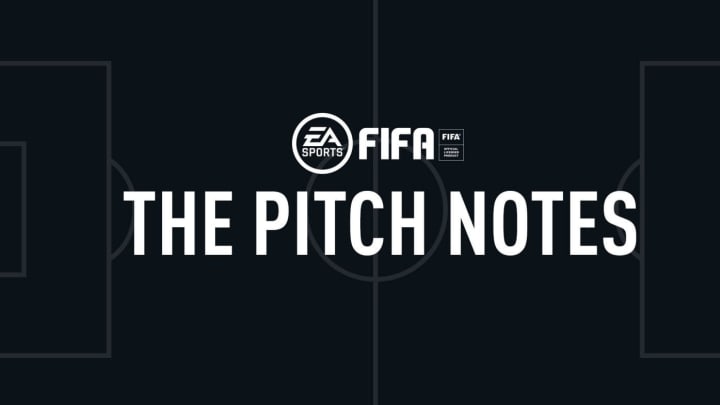 The FIFA 20 Pitch Notes are EA's response to FIFA fans responses and concerns about both in-game mechanics and how EA handles the FIFA franchise.
FIFA fans have long been requesting more transparency from EA about the future of the franchise as well as the changes among iterations of the game.
FIFA 20 Pitch Notes
In the pitch notes, EA covers their changes on three specific mechanics that had grown concern.
The first mechanic that was discussed in the pitch notes was timed finishing. EA said that problems surrounding shooting effectiveness were not caused by timed finishing, only underlined by it. Due to this, EA decided that timed finishing was a good tool for players who put time into mastering it and it will remain as it is.
A big change that will occur in FIFA 20 will be manual goalkeeper movement. EA decided that their should be risk in manually moving your goalkeeper and the changes, including slowing movement speed, will reflect this.
Not much was said about chained skill-moves in the pitch notes, but EA did say they were working on changes to make the experience more authentic for both the attacker and defender.
EA also released a roadmap, seen above in the tweet, for the upcoming two months and what new information would be released in that time frame.
Cover Photo Courtesy of EA