FIFA 20 ratings predictions are in full force after lucky fans got their hands on the game's closed beta last Tuesday.
Fans look forward to finding out new player ratings each year to see if their favorite players have gotten better or worse. It's one of the most exciting times of the year for FIFA fans.
That being said, here are the five forwards who are expected to top the ratings chart in their position.
FIFA 20 Ratings Predictions: Five Highest Rated Forwards
5. Kylian Mbappe - Paris Saint-Germain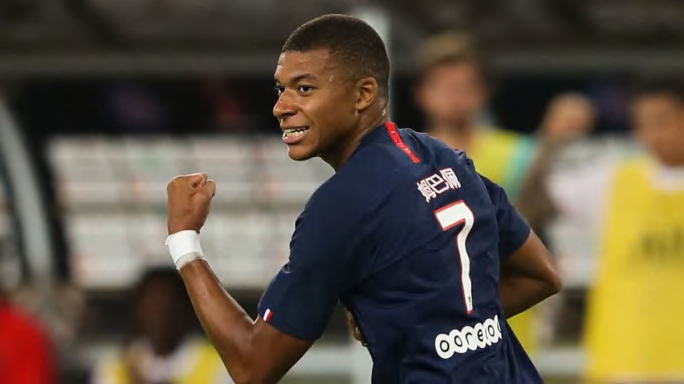 Arguably the greatest player on the planet, Kylian Mbappe is set to get a major ratings boost this year. Expect the World Cup winner to make it into the top five forwards.
4. Eden Hazard - Real Madrid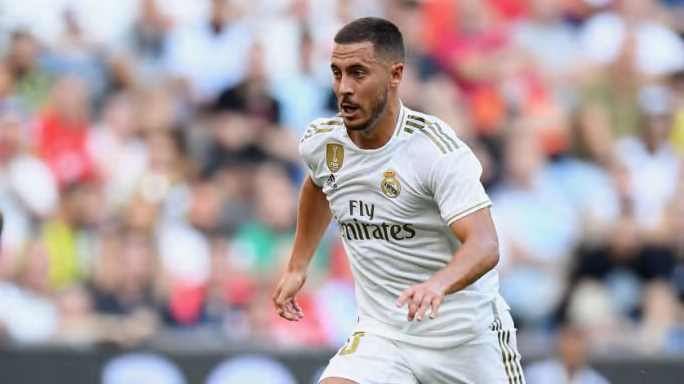 The Belgian winger moved to Spain from Chelsea after winning the UEFA Europa League. The winger is one of the highest rated players in FIFA and this year should be no different.
3. Luis Suarez - FC Barcelona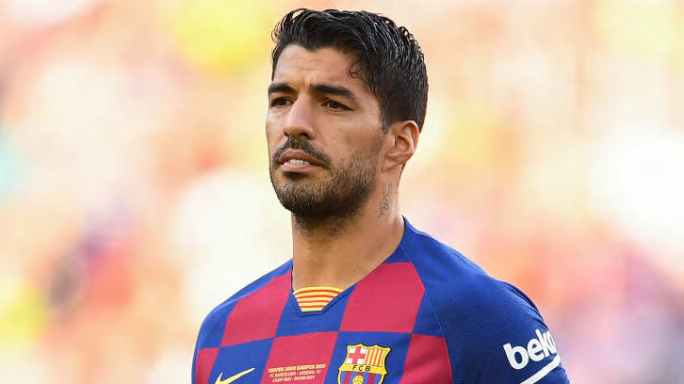 One of the most clinical strikers in the world, Luis Suarez is always at the top of the list in terms of strikers. Another La Liga title and a semifinal finish in the Champions League should see the Uruguayan striker in the top five.
2. Lionel Messi - FC Barcelona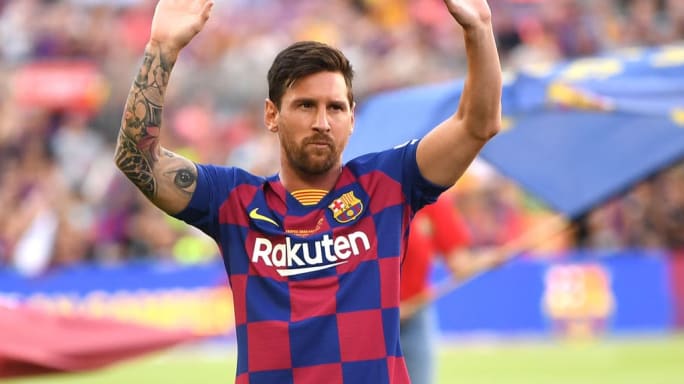 One of the greatest footballers of all time, Lionel Messi is always either one of, or the highest, rated players in the game. Don't expect anything to change this year.
1. Cristiano Ronaldo - Piemonte Calcio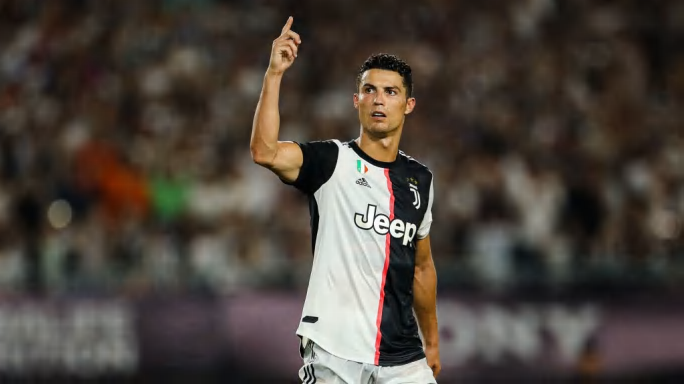 Cristiano Ronaldo shocked the world when he moved to Juventus from Real Madrid. He'll still probably be tied with Messi in rating, but he won't be playing for Juventus. Instead, he'll be part of Piemonte Calcio, a fill-in club since EA Sports lost the rights to the Serie A giant.
Photos courtesy of Getty Images/EA Sports