FIFA 20 Twitch Prime: How to Claim Free Pack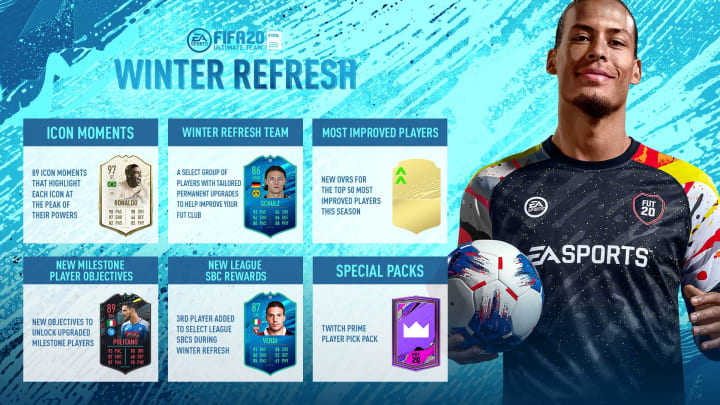 The FIFA 20 Twitch Prime pack can be claimed for free by any players that have linked their Electronic Arts and Twitch Prime accounts. Here's how to link them.
FIFA 20 Twitch Prime: How to Claim Free Pack
Linking your Twitch Prime account to your EA account is simple. The system has been in place since at least FIFA 19, and requires that your Gamertag or PlayStation Network ID be linked to your EA account.
Once you've linked those accounts, log into Twitch and follow this link from the EA official website. There, enter your EA Account info on the Connect with Twitch screen and click Next. Log in, then click Yes to link the accounts. Once you've linked the accounts, you'll be able to claim your free pack from your Twitch rewards page.
Players can also earn rewards from watching Twitch once their accounts are linked, adding further incentive to link them.
UPDATE (2/19 12:03 p.m. ET): EA Sports released and revealed the contents of the Twitch Prime pack.
Players can claim a pack with the following contents:
1x 81+ overall guaranteed item
4x Rare Gold Player Items
Head to the website here to link your account.