FIFA 20 Ultimate Scream Promo Announced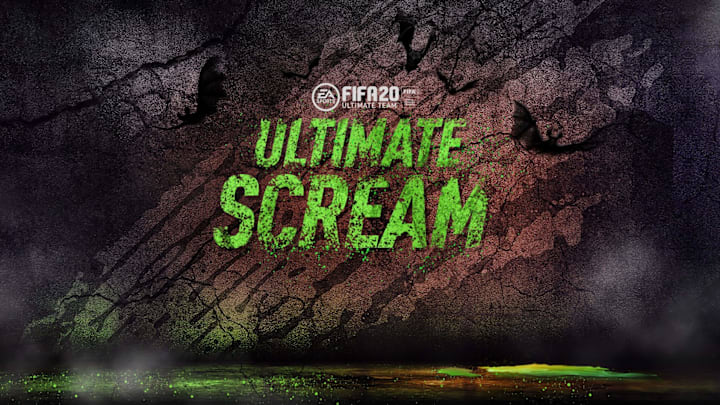 FIFA 20 Ultimate Scream promotion was announced Thursday afternoon by EA Sports on the official FIFA account.
Ultimate Scream is FIFA's annual Halloween promotion and traditionally the second major promotion of a game cycle. The promotion features special cards in packs, Squad Building Challenges and objectives.
FIFA 20 Ultimate Scream Promo Announced
The FIFA 20 Ultimate Scream squad hasn't been announced yet, though fans can assume it won't contain your traditional FIFA promotional players. Ultimate Scream last year featured players such as Diego Costa, Mario Mandzukic, Marouane Fellaini and more.
What made Ultimate Scream cards in FIFA 19 exciting is that they receive special boosts to two particular statistic categories. They received multiple shifts last year at different points to keep them relevant into the later stages of the game.
EA Sports hasn't confirmed if the cards will operate the same way, but this is a big opportunity for EA to come out swinging. Seasonal objectives would benefit from a big Ultimate Scream card.
FIFA 20 Ultimate Scream starts Friday at 1:00 p.m. ET.
Photo courtesy of EA Sports