FIFA 21 Deadline Day: How to Claim Free OTW Loan and TOTW Player Pack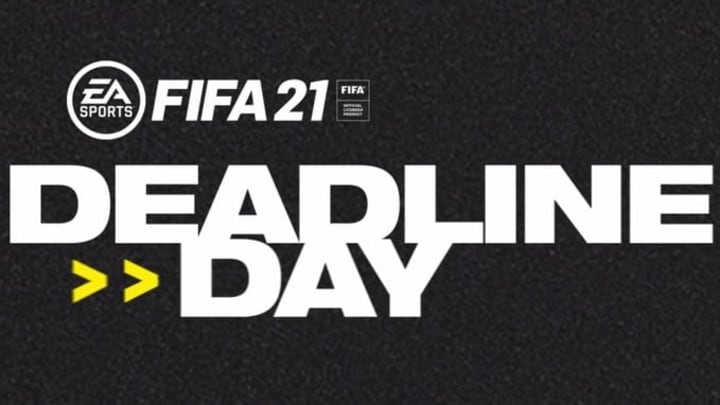 Photo by EA Sports
FIFA 21 Deadline Day is a pseudo promotion being ran during the early access portion of the game giving fans unique rewards.
EA Sports has two early access periods for FIFA fans: the 10-hour free trial through EA Play and the three day early access window for those who purchased a special edition of the game. Deadline Day is designed to reward those who get in on the FIFA Ultimate Team action before Oct. 9.
Here's everything you need to know about FIFA 21 Deadline Day.
FIFA 21 Deadline Day: How to Claim Free OTW Loan and TOTW Player Pack
Players will receive a Ones to Watch loan player pack with four players. Additionally, they'll receive a guaranteed untradeable Team of the Week player.
"The Deadline Day offer is available to all players on PlayStation 4, Xbox One, and PC (including EA Play Pro Members) who log in to the full version of FIFA 21 by October 9, 2020 at 11:59PM PT. A pre-order is not required for this offer, but you will still receive any relevant pre-order bonuses if you've pre-ordered," EA Sports said.
Players will receive both items on or before Oct. 16. The TOTW pack will have a player from whichever TOTW is in packs. Players can hold the pack for however long they want to if they want a shot at packing an in-form Kylian Mbappe or Lionel Messi. The OTW loan pack also varies based on what squads are in packs.
FIFA 21 releases on Xbox One, PlayStation 4 and PC on Oct. 9.