FIFA 21 FGS Swaps: New Viewer Rewards Program Announced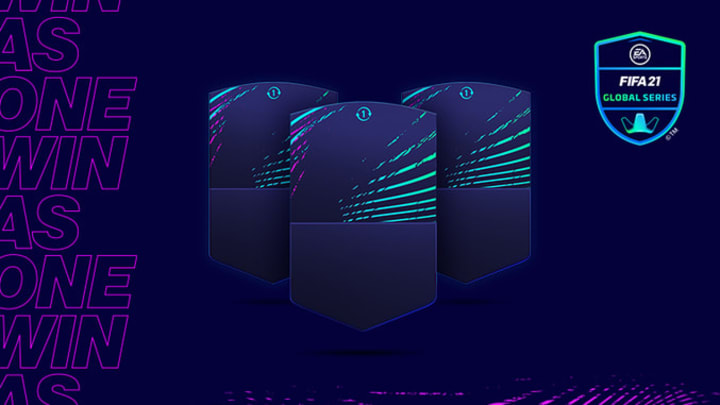 FGS Swaps is a new promotion tied into the FIFA 21 Global Series. / Photo by EA Sports
FIFA 21 FGS Swaps is a new Ultimate Team promotion tied into viewership rewards for the FIFA 21 Global Series.
Swaps has been used as a format for previous promotions like FUT Swaps in FIFA 19 and Icon Swaps in FIFA 20 and 21. Swaps requires players to complete objectives or Squad Building Challenges to earn special tokens. Those tokens are then turned in to an SBC yielding a reward. Previously, EA Sports enticed viewers to watch competitive FIFA events with special drops. Those drops included Icons, packs and players.
FIFA 21 FGS Swaps: New Viewer Rewards Program Announced
EA Sports opted for a new rewards system for FIFA 21 called FGS Swaps. Working like previous Swaps promotions, EA Sports will reward viewers who tune into competitive events with tokens. Those tokens are then turned in for specific pack rewards. The top offer requires five tokens for a Jumbo Rare Players Pack, otherwise known as a 100K pack.
Players must tune in for an hour to be eligible for a token. It's a better system than its predecessor, but it still leaves much to be desired for tuning in to these events. The problem is that players can only earn one token per event. It's unlikely that the majority will wait for five tokens to get the 100K pack, but they should because the hours put in don't represent what the other exchanges offer.
The first FGS event where players can earn tokens is scheduled for Oct. 29 with the FIFA 21 Challenge on Twitch.
For more information on FGS Swaps, check out EA Sports' announcement.